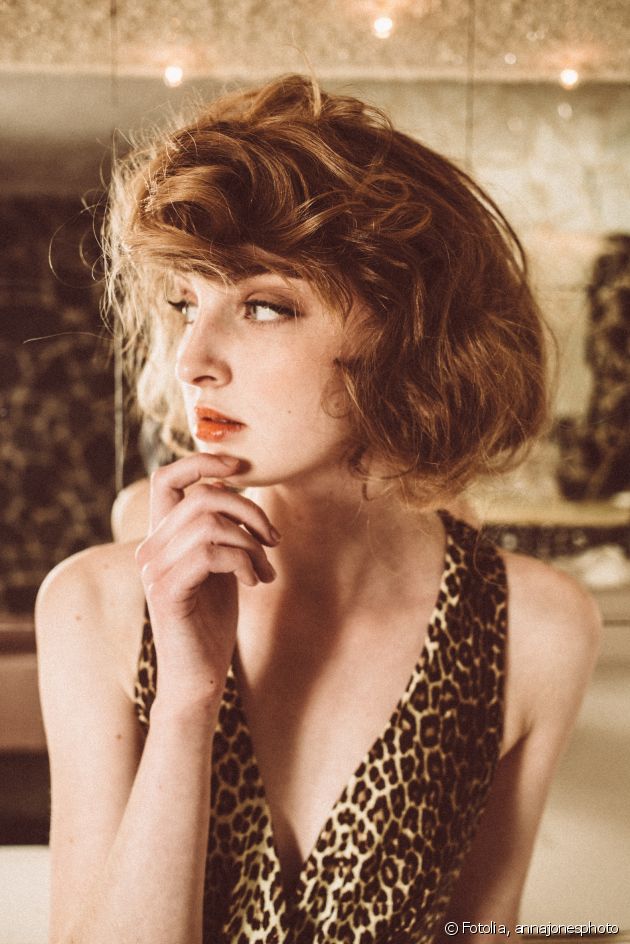 This article inspired you?
Take action and find your salon
Curly hair
The bob haircut: how can you successfully curl your locks?
On the catwalk, in fashion magazines, worn by celebrities on Instagram, the bob haircut is popping up everywhere. To break away from its straight-laced poker-straight look, succumb to the curly version which is highly on-trend in 2017. Here are three tips on how to successfully create this hairstyle.
Detangle before washing
Before applying shampoo, take time to detangle your locks to avoid overly aggressive detangling later on.
Prepare your hair
To control your hair's volume and to promote curl sculpting, start by nourishing your locks. Choose a targeted product, such as Jean Louis David's Curls and Hydration Shampoo, which is designed to ease movement without giving it a fixed look. This product should leave your curls shinier and invigorated. If your hair tends to go frizzy, continue your regime by applying a small amount of gel (such as Perfect Curls) before drying your locks. For fine hair, create more volume with a styling mousse rich in moisturising agents.
Master the art of drying
The best technique to enhance short naturally curly hair is scrunching with your fingers. This gives your curls bounce by lifting the tips up towards the roots. Do this upside-down for maximum volume. If you are in a rush, use a hairdryer on the cold setting to reduce frizz.
Using curling tongs
Once your hair is dry, apply a thermo-active treatment to protect your locks from the heat. Then set your curling tongs to 160°C for fine hair and up to 230°C for the thickest locks. Wait 30 seconds, then wrap a first strand around your appliance, without overly tightening it, to create soft curls. A little tip: put curls in at ear height rather than starting from the roots, to control your bob's volume. Finish off the whole look by applying hairspray.
This article inspired you?
Take action and find your salon