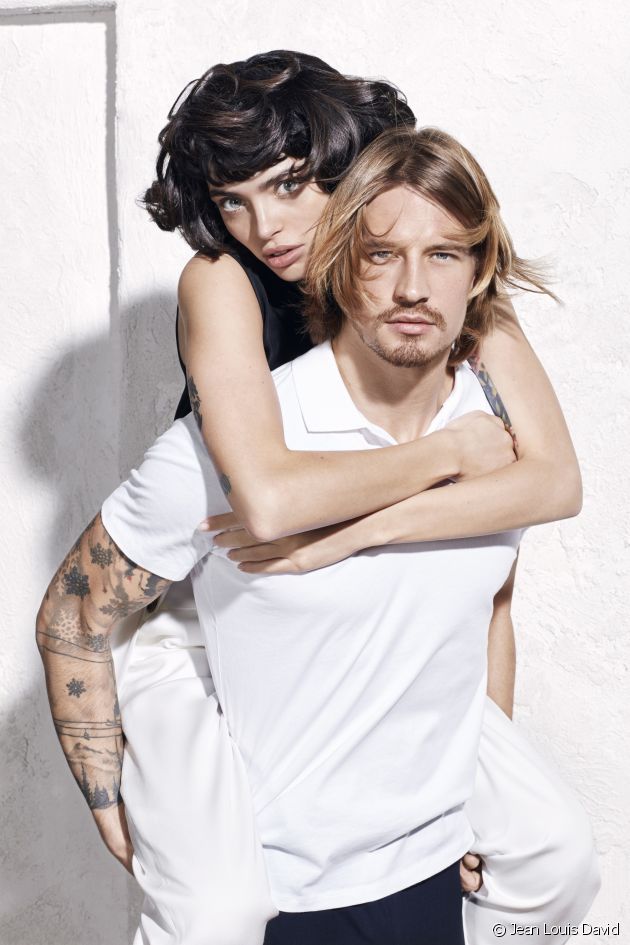 This article inspired you?
Take action and find your salon
Hair colouring
Colouring treatments from the Splash Out collection
For the new Spring-Summer 2019 Splash Out collection, Jean Louis David has given pride of place to colours with a natural finish, enhanced by exclusive techniques.
For this summer season, colours are being enhanced by captivating highlights which reveal their full intensity in the light. Just what you need to try out the latest sun-kissed looks!
Chocolate brown with cool shades
This summer, more and more women are giving in to chocolate brown. Enhanced by an array of slightly lighter shades and the Sunlight technique, this colour gains in depth and luminosity. Finally, a Gloss treatment gives your hair a full coverage patina which accentuates the haircut's finishing touches for an irresistible colour.
An ultra-glossy beige
Amongst the vast range of blonde shades available, Jean Louis David has opted for a cool beige this season. This extremely natural colour can be achieved when the Contrast treatment is applied by backcombing. The result: bleached strands blended into the rest of the hair without any demarcation lines. The incredibly important final step is the Gloss treatment which boosts your colour's shine.
A radiant brunette
This season, the Sunlight treatment is adding depth to flaming shades of brown. Cleverly applied to the lower sections, this colouring treatment allows you to have auburn highlights which reveal their full intensity as you move and can create different styles, for a simple yet seductive look.
This article inspired you?
Take action and find your salon