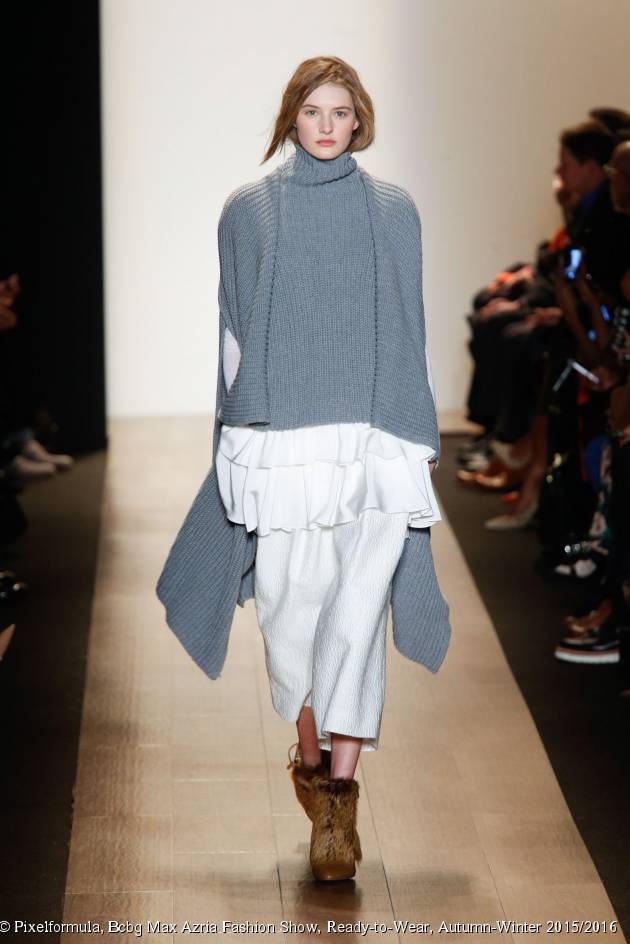 This article inspired you?
Take action and find your salon
Hairstyle
The faux bob: steps to create it this winter
Those of you with long hair take note: it is possible to have a short bob, without sacrificing a single centimeter of your hair. But to do this, you'll need to cheat! Discover how to create and adopt this hairstyle.
You will love the faux bob! It's not only one of the season's flagship trends, but it also creates the illusion of a short cut. Those who don't dare to get their hair cut are bound to be filled with joy. And who knows, perhaps it will be the trigger which will make you want to get a bob (for real!). Finally, it allows you to keep the ends of your hair warm- enough to protect them perfectly from external damage. Learn to copy this hairstyle which is simple, feminine and elegant at the same time.
Step 1: prepare your hair
Wash it with Moisture and Lightness shampoo from the Oil Therapy range. Your objective: to give your hair strength and shine. Preferably, let it air dry, then carefully untangle it using a round brush. Straighten your hair if you have curly locks. Alternatively, if you have straight or wavy hair, just leave it as it is.
Step 2: create your faux bob
Mark out a vague middle parting, before tying your hair up into a loose ponytail. You then put in a hair tie just above the tips. Then, tuck your tied up hair into your jumper's turtleneck. Finally, pull out a few strands to frame your face. There you have it, your faux bob has been formed!
Step 3: fix your hairstyle
Spray Fix Spray on your hair to ensure a flawless hold which lasts. You will see, this faux bob is as easy to create as it is to wear. Adopt it this winter for going to work or lounging about: it will instantly boost your style, whilst keeping your XXL locks warm.
This article inspired you?
Take action and find your salon