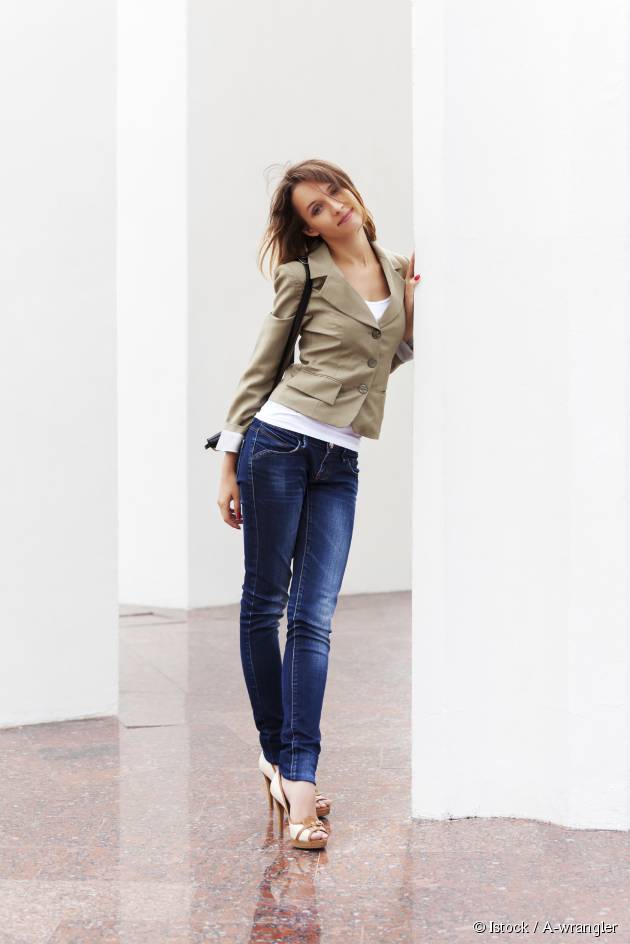 This article inspired you?
Take action and find your salon
Hair colouring
SOS: my color is turning red!
Over the last few days, you have noticed red-orange highlights in your hair…If you don't want to keep them, discover how to get rid of them and how you can prevent them from reappearing.
Why have I got red highlights?
Your color turns red when it becomes depigmented, allowing your "bleached base color" to appear. This phenomenon occurs when your hair is lightened by the sun, the sea or even through repetitive shampooing. However, this doesn't apply to all hair types. Red highlights generally appear on hair colors with warm tones, such as copper, auburn or chocolate brown.
Which technique should I use to eliminate them?
Go to your hair salon as soon as you notice a change in color. Your hairdresser will conceal your red highlights, by applying a new color on top. Then your hairdresser will use blue/violet pigments to neutralize the orange/copper colored tones in your hair. It's a simple question of colorimetry! The intensity of the product used will therefore depend on the number of highlights you wish to hide.
How can I prevent my color from changing?
Solutions exist to protect your color from this type of inconvenience. Firstly, use products specialized for colored hair. They are designed to fix your color to the hair fiber in a long lasting way. They are also perfect for prolonging its shine. Your essential treatments? Those from the Color Therapy range which include Intense Color shampoo, the Deep Color Mask and Ultimate Color Leave-In Treatment.
Furthermore, use sun protection every time your hair is exposed, such as Multi-purpose Gel from the Sun Therapy range. Finally, constantly hydrate your hair for beautiful color which lasts for weeks.
This article inspired you?
Take action and find your salon