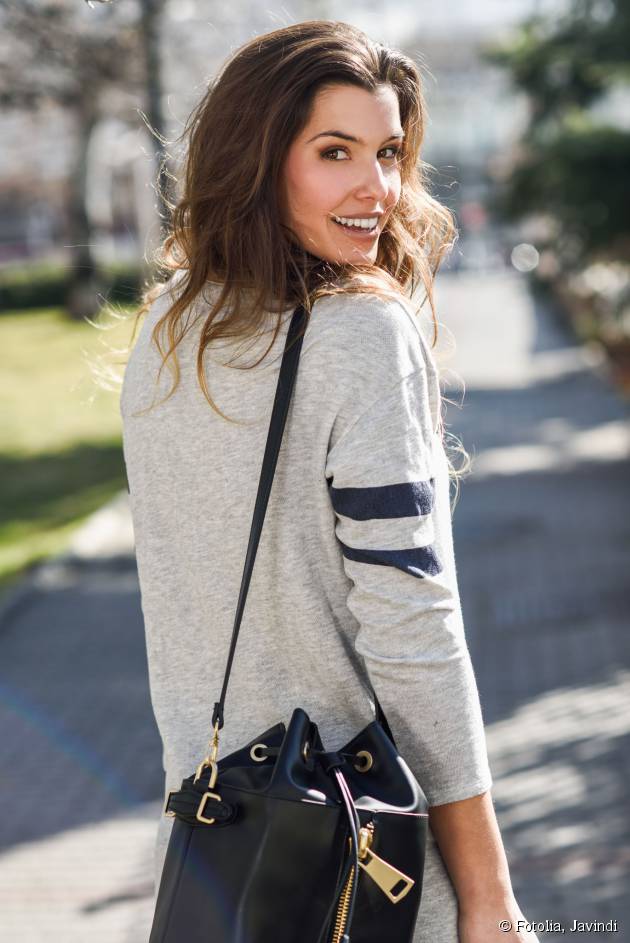 This article inspired you?
Take action and find your salon
Hair colouring
I want to make my hair lighter...Which color should I opt for?
Coloring your hair is one of the most effective ways to lighten it. Take a closer look at two of the main techniques exclusive to Jean Louis David, which instantly give an irresistible "sun-kissed" effect to your hair.
Fall in love with the Contrast treatment
This technique is Jean Louis David's version of highlighting and it is recommended for light to average base colors. It consists of making your hair partially lighter, by selecting fine or thick strands from the top layer. One golden rule to follow: always choose a shade one or two tones lighter than your initial color. You are guaranteed a result which is discreet, sophisticated and natural at the same time. Highlights have everything going for them! They give maximum relief to your hair, notably fine hair. They also emphasize your haircut by creating movement. Finally, they add character to your hairstyle.
Also opt for a Sunlight treatment
With this technique, you will show off highlights as light as if it had just been summer! Like the Contrast treatment, it aims to partially lighten your hair. However, it is recommended for brown or dark bases, for those who wish to add shine to their color or for those not wishing to completely alter their base color. Blonds can also adopt it if they wish to obtain warmer highlights. To add relief to your hair, your hairdresser works mainly on the tips, the strands on top and the roots.
How do I maintain my hair?
These two lightening treatments don't require lots of upkeep. As they fade gradually through shampooing your hair, visit your salon every 3 months to revive your color and to get any touch-ups on your roots. At home, pamper your hair with products from the Color Therapy range to prolong its radiant shine for days.
This article inspired you?
Take action and find your salon