Hair colouring
Everything you need to know about blond highlights: technique, upkeep...
Highlights are a colouring technique which have got everything going for them! They are ultra-easy to maintain and have an impressively natural finish. Don't hold back, try highlights to boost your blond hair's radiant shine.
The technique
Highlights correspond to a Contrast treatment at Jean-Louis David. This partial colouring technique is temporary and particularly suited to those with a light base colour. Its aim is to add tones to your blond hair colour using luminous highlights. They should be one to four tones lighter than your initial colour so that the result is as natural as possible. The intensity of your highlights will depend on your desired look. For this technique, your hairdresser will apply colour with a brush, selecting strands of varying size underneath and on top of your head.
Although this technique can also be used to make your hair darker, the Jean Louis David salons do not offer this kind of service as it is strongly inadvisable. Why? If you partially make your hair darker, your colour is at risk of not holding well in the long run. Also, the final product could disappoint you as it won't necessarily have a luminous finish.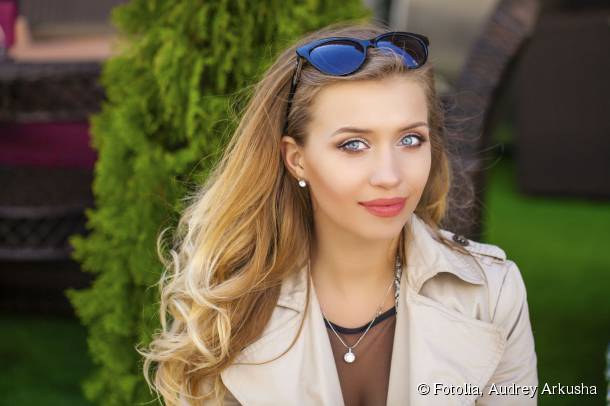 Who is it for?
Highlights are perfect if you wish to make your blond hair lighter in a partial, natural and discreet way. For dark blonds, such as strawberry or ash blond, opt for honey or golden highlights. As for lighter blonds, go for platinum, ice or baby blond.
How do I maintain my hair?
This temporary lightening technique fades gradually as you wash it. It ages well with time. Furthermore, as your hair is highly contrasted, you don't risk getting the unattractive "roots effect." Simply visit your hair salon every 3 months to get any touch-ups to your hair and to revive your blond colour. Finally, maintain your locks at home with treatments from the Colour Therapy range to ensure your hair is strong, shiny and full of vitality.