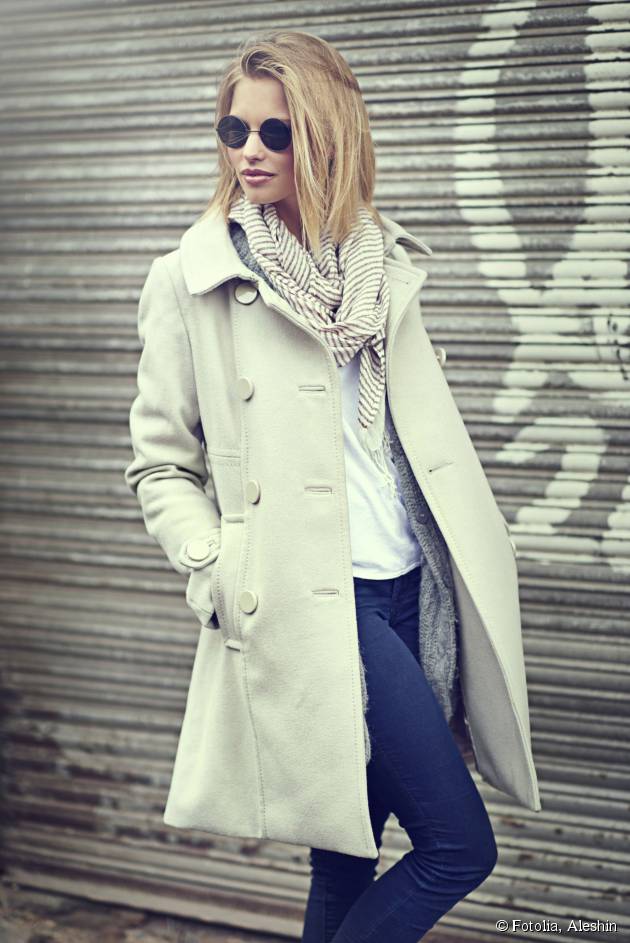 This article inspired you?
Take action and find your salon
Hair colouring
What are the differences between ash blond and light brown hair?
As they are part of the same tonal range, these two colors often get mixed up. We have broken down these colors in detail to avoid any confusion. Here are our explanations.
Two colors which look similar
Ash blond and light brown are two colors which are very close in terms of colorimetry. They are characterized by their cold tones, far from the warmth of golden blond. Often described as dull, they generally need reviving with streaks or luminous highlights. However, these colors possess several qualities which attract more and more women. First advantage: these colors don't need much upkeep. Also, they reflect the light well. Finally, they are easy colors to adopt on light to medium bases without damaging the hair.
"These colors are very easy to wear due to their discreet and natural finish".
Vanessa Giani
What are the differences?
Ash blond is one of the darker shades of blond. It is distinguishable by its tones which are verging on gray. It is also ideal for catching the first sign of any gray hairs…But not only that! It enhances pale complexions and light colored eyes due to its very cold pigments. As for light brown hair, it is, as its name indicates, the lightest shade of brown. It is a rather neutral color which looks great with all complexions, from the palest to the most tanned of skin types. To add originality to this simple color, don't hesitate in trying out a different haircut or adding accessories which are full of character.
How do I maintain my hair?
If your hair is naturally blond or light brown, only pamper it with products specialized for its nature. Alternatively, if your hair is colored, integrate treatments from the Color Therapy range into your hair regime. Wash your hair two to three times a week with Intense Color shampoo. In addition, use Silver Therapy shampoo once a month which will neutralize any undesirable yellow pigments. Finally, go to your hair salon regularly for any touch-ups on your roots.
This article inspired you?
Take action and find your salon
The expert Jean Louis David
Vanessa Giani
Head of training in Paris