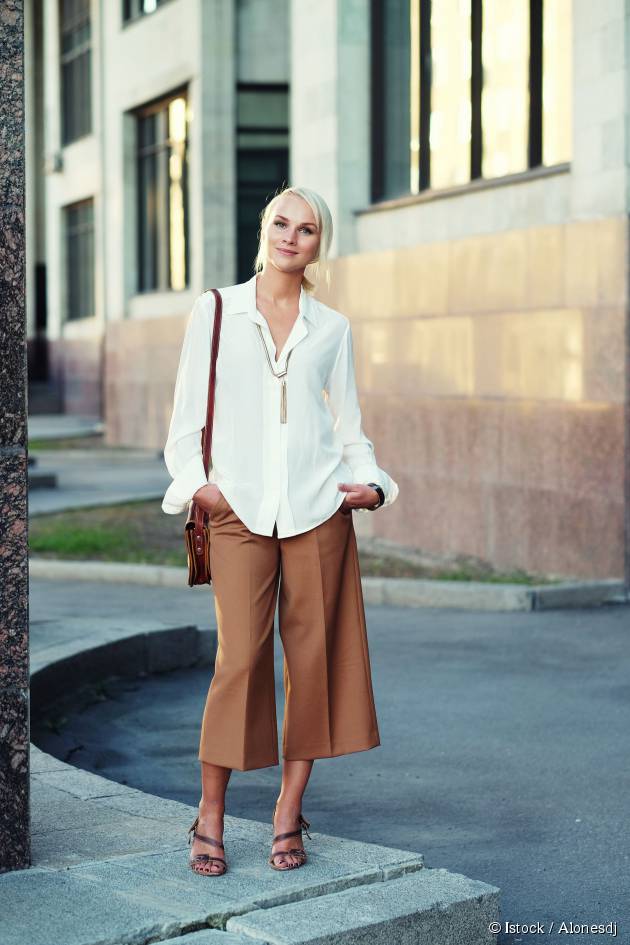 This article inspired you?
Take action and find your salon
Hair colouring
[TRUE FACT] Do men really prefer blondes?
'Gentlemen prefer blondes' was the name of a cult film from the 50s. It glorified the fiery blonde bombshell of an actress, Marylin Monroe. But what about nowadays? Is it a simple myth or a reality strongly fixed in common fantasy? We'll tell you everything!
Why do people like blonde so much?
Blonde hair is fascinating as it is synonymous with femininity, sensuality and innocence. This color has everything to make it seductive: soft, warm and it perfectly reflects the light. Blonde is still one of the colors most coveted by many women the world over. Why? Over the years, it has been identified with several glamour icons: from the scandalous Marylin Monroe and Material Girl Madonna to sex-symbols Sharon Stone and Scarlett Johansson. For a large part of the male population, blonde hair remains just as attractive. It often represents the fantasy of a sexy, innocent or highly confident woman.
How do you become blonde?
Blonde attracts attention, illuminating your complexion and instantly brightening up your appearance. Should you wish to adopt this hair color, identify the tone which enhances your features according to your desired look, the color of your eyes and your complexion.
Ash blonde, white blonde, platinum blonde or even golden blonde… Countless shades exist to enhance your hair. Before taking the plunge, keep in mind that colored blonde needs regular upkeep to stay radiant over time. Finally, it is not recommended for very dark hair as successive decoloring will be necessary. Making sure your hair is full of vitality should be your priority.
This article inspired you?
Take action and find your salon