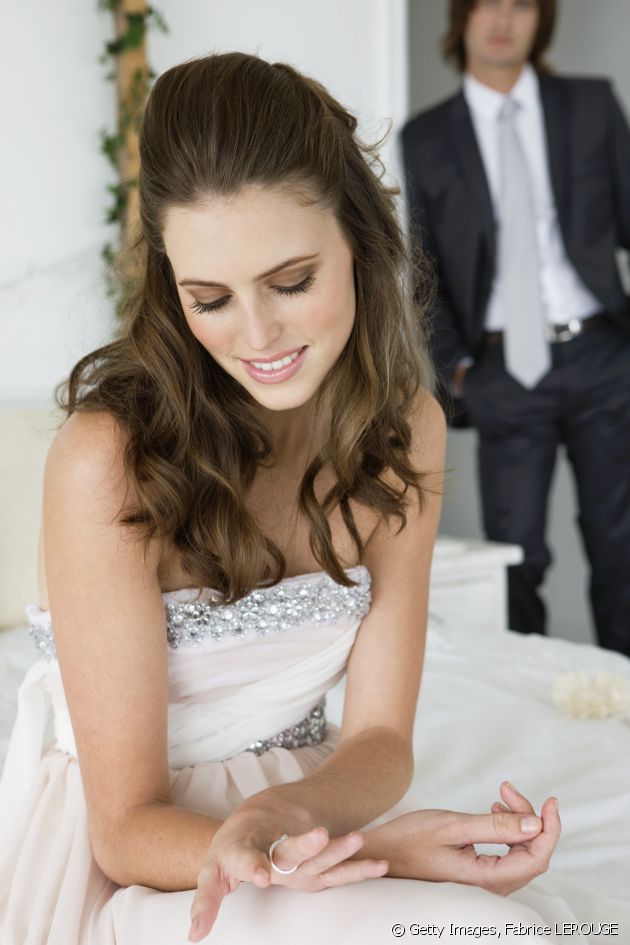 This article inspired you?
Take action and find your salon
Hairstyle
How to create a retro half-ponytail?
Do you want a vintage Brigitte Bardot style look? Blow-drying, quiffs, half-ponytails and waves… Create a retro half-ponytail by following these four easy steps.
Straighten your hair
Whether your hair is straight, curly or wavy, start by lightly blow-dry styling your hair. Straighten your locks by removing any frizz to facilitate styling. Be careful with poker straight hair, you will find it hard to shape your hair how you want it.
Form a quiff
Separate your hair into two: the section for forming the ponytail and the section which will be left down. To create a Bardot style quiff, you must backcomb it, the best tip for gaining more volume without damaging your hair. To do this, use texturizing powder (Texture Powder is best for fine hair) and sprinkle it on lightly before you comb your hair. Take your time, the quiff will hold better if you work strand by strand.
A professional tip to steal: comb the underside of your hair so the backcombing isn't visible. Apply some hairspray to the roots and move onto the next strand. For a more distinct quiff, lightly brush on top of your hair.
Gather your hair into a half-ponytail
Once you've created your quiff, you just need to gather all of your hair into a half-ponytail, holding it in place with a tone-on-tone elasticated hair tie. If you have a layered haircut, use chignon hairpins (the same colour as your hair) to tame any rebellious strands. Cover the hair tie with a satin or velvet ribbon for a baby doll look.
Wave the ends of your hair
To finish, wave the ends of your hair. Wrap your ends around curling tongs to create relatively large curls. Wait until they have cooled down and break them up slightly with your fingers to create a floatier effect. Finish by applying hairspray and Shine Spray to make your hair glisten.
After you have mastered the retro half-ponytail, go for victory rolls, tight curls which accompany pin-up chignons.
This article inspired you?
Take action and find your salon