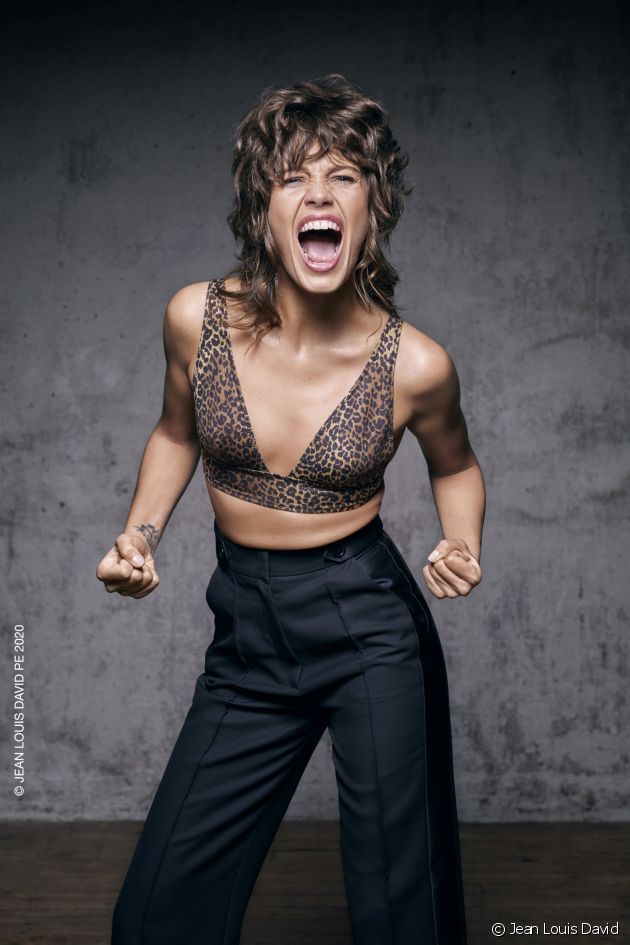 This article inspired you?
Take action and find your salon
Trends
The JLD review of emblematic hairstyles
Mid-length layered looks, mullet rock vibes, 70s curls and glam 50s bobs – all hairstyles that have left their mark on their decade. Jean Louis David has paid tribute to these iconic styles by giving them a sexy, trendy new lease of life. Let us walk you through Jean Louis David's new take on these now cult hairstyles. They're set to make for an even more stylish spring-summer 2020!
The layered look of the 90s
The layered look sported by all the coolest stars of the 90s has been reinvented by Jean Louis David. Long referred to as the "Rachel" after the Rachel Green character in Friends played by Jennifer Aniston, the layered look of the 90s has not lost any of its style. Revisited for spring-summer 2020, it is worn slightly shorter, possibly with a fringe, and can be styled in a whole array of ways to suit any personality! Super straight and smoothed down with a little Jean Louis David Go Style Paste for a rock chick vibe, blow-dried for fans of a more natural look, curled for a touch of glam or messy-styled for a wild look – you'll never get bored of this revived layered style.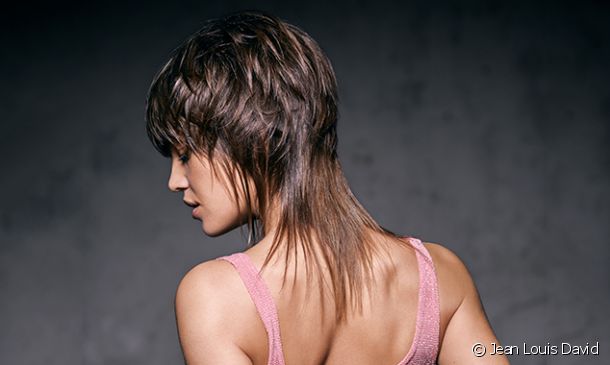 The rock chick mullet of the 70s
Forget everything you thought you knew about the mullet, and picture instead a 70s super rock chick look à la Joan Jett. The cut is mid-length with wispy sides, and the fringe is worn long with tapered lengths for added contrast. Whether you want to create well-defined curls with curling tongs, tousled hair styled towards the front like a punk mohican, or a super smooth preppy look, the JLD-style mullet can achieve it all. Just throw on your leather jacket and get ready to go full rebel!
The retro glam bob of the 50s
Perhaps there's no way in the world you would want to change your mid-length bob, but you wouldn't mind giving it a bit of a glam update? Look no further than this 50s-inspired hairstyle. It's as simple as XL curls and a retro quiff styled with Jean Louis David GO Style Fix Ultime extra-hold hairspray! A great outfit and a look that's as glamorous as they come, the red carpet better watch out!
XXL curls of the 70s – sophistication and volume
Perhaps 50s glamour isn't really your cup of tea, and you'd prefer your bob to be curly and a little wild? In this case, your go-to style needs to be this XXL cascade of curls thought up by Jean Louis David as a tribute to the elegant extravagance of the 70s. To create this Charlie's Angels inspired look, use Jean Louis David GO Style Perfect Curls and wide curling tongs. That's it, you're ready to turn heads by day and night alike.
This article inspired you?
Take action and find your salon