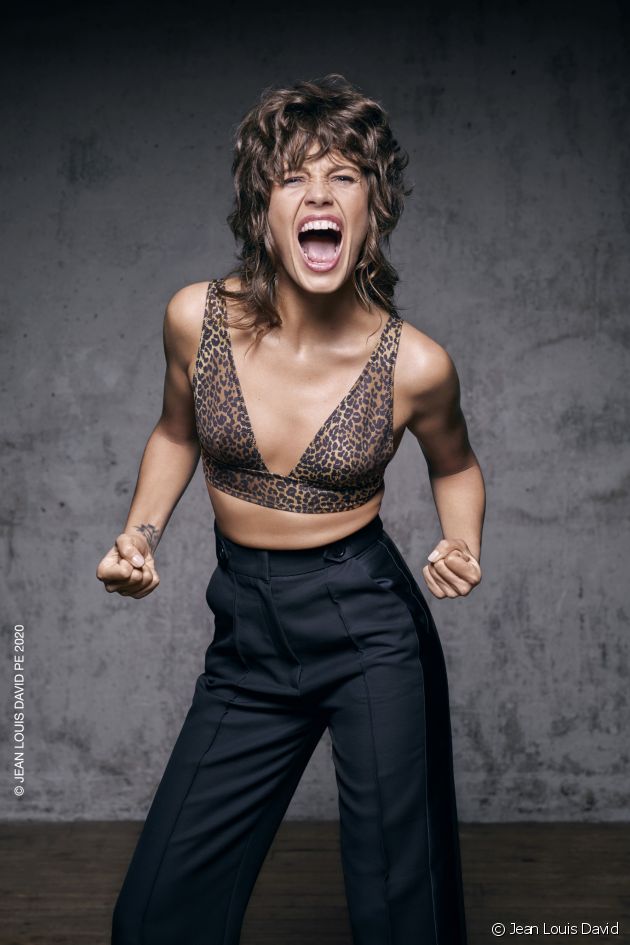 This article inspired you?
Take action and find your salon
Trends
Looks from the Crazy about JLD collection
With the Spring-Summer 2020 Crazy about JLD collection, Jean Louis David pays homage to some of the most memorable hairstyles from past decades. From the 50s to the 90s, quiffs, mullets and cult looks which went down in history, these retro hairstyles are now making a huge comeback without having aged a single day!
90s layers
In the fashion world, the 90s have made a huge comeback in recent years. However, layers never really followed this trend. As a result, Jean Louis David wanted to give layers the comeback they deserve by making them one of the key looks of the brand's latest collection. Shorter and more structured than the initial 90s version with a rock vibe, the 2020 layered style looks just as fabulous whether straightened, blow-dry styled or curled.
The 70s mullet cut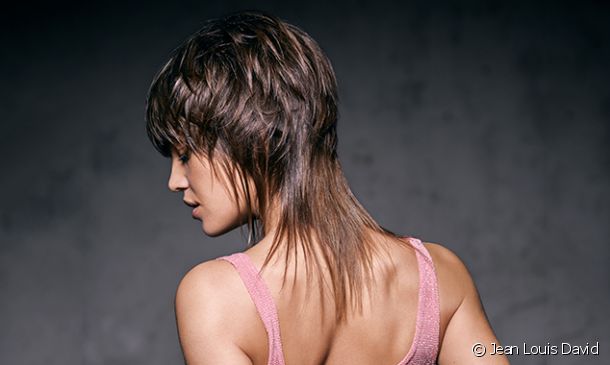 A highly on-trend must-have ultra-rock look, the mullet is by far the strongest cut from the Crazy about JLD collection. Equally stylish whether straight or curled, this hairstyle is sure to be a favourite amongst fearless fashionistas.
The 70s curly bob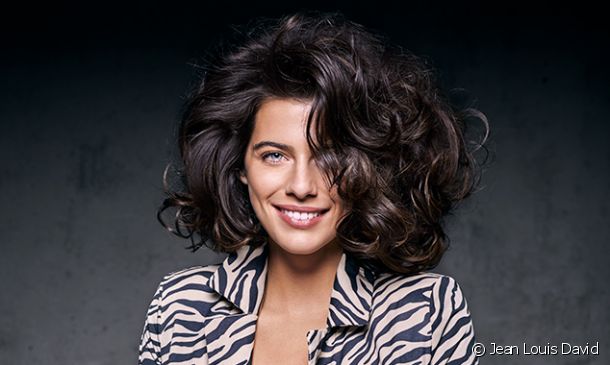 Extremely glamourous, the Jean Louis David 70s style bob with XXL curls definitely has all the makings of becoming a cult look once more!
The seductive bob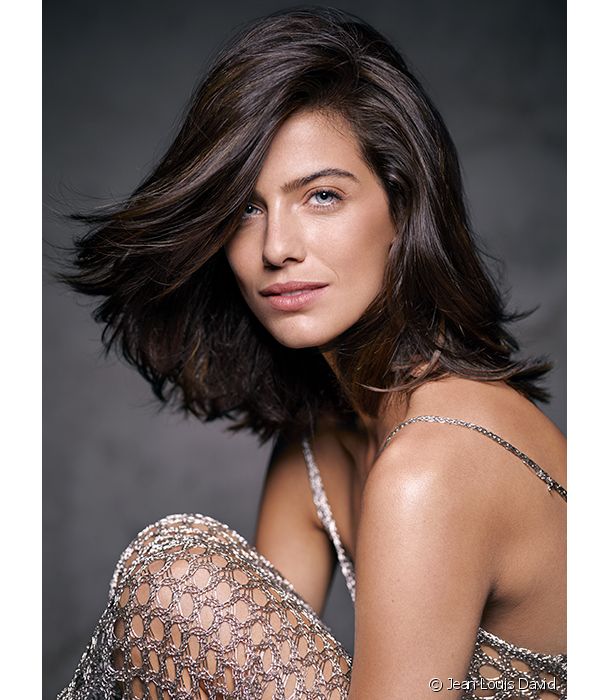 Probably the most timeless look from this Spring-Summer collection, this Jean Louis David mid-length bob is slightly layered at the tips to add extra movement. Whether straightened, blow-dried or curled, this style is sure to seduce those who love elegant looks.
A 50s-inspired look for men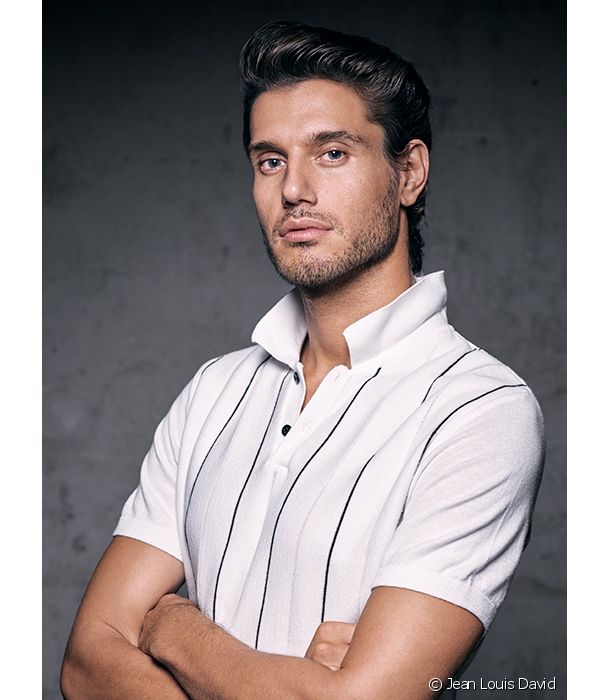 When it comes to men, the 50s are the key decade for this collection. Hair styled towards the back, XL quiffs and slicked-back effects, retro looks have never been so sexy or looked this cool!
This article inspired you?
Take action and find your salon