[Hair Story] Hollywood platinum blond
Platinum blond is making a huge comeback and actresses such as Kristen Stewart, Cameron Diaz and Cécile Cassel have all opted for this shade. But did you know that most of Hollywood's blond bombshells were brunettes who decided to enhance their features by making this radical change?
When we think of Hollywood's golden years and its legendary stars, only a few names immediately spring to mind. Rhett Butler, Tyrone Power, Humphrey Bogart, Gregory Peck… Tall dark handsome strangers with radiant blond beauties on their arms. Jayne Mansfield, Jean Harlow, Lana Turner… And of course Marilyn Monroe.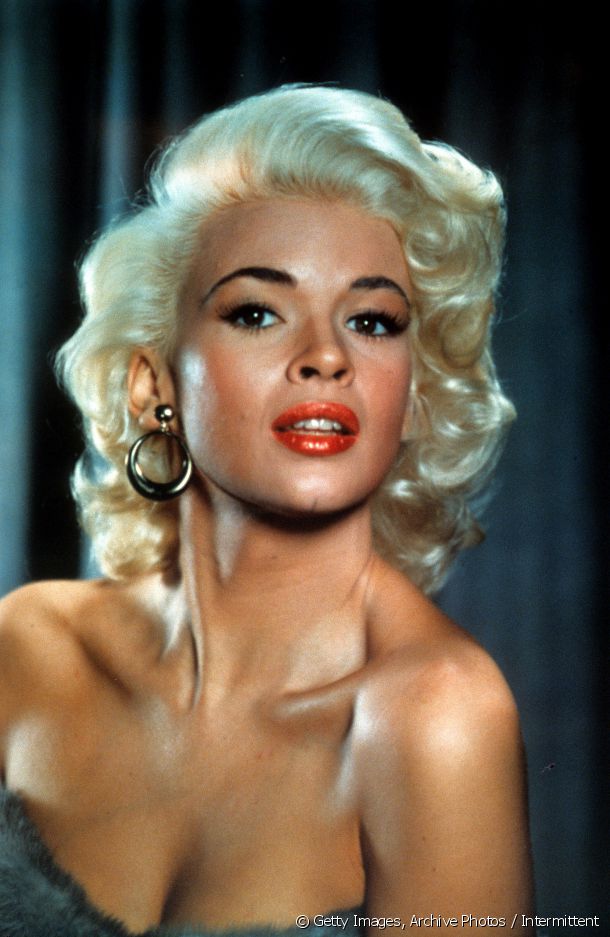 Magnificent brunettes and redheads: of course, back in the day, Hollywood also had stars with these hair colours. However, apart from Ava Gardner, most of them couldn't resist trying out this fascinating blond shade. Vivian Leigh, Greta Garbo and even Rita Hayworth, under the guidance of Orson Welles, all succumbed to this vibrant colour.
So why platinum blond?
Firstly because the films were in black and white and this colour caught the light like no other. Furthermore, all these actresses from the 30s inspired a generation of sex symbols a few decades later, like Norma Jean Baker who became Marilyn Monroe the day she wanted to look like her idol, Jean Harlow.
The rush to get icy blond hair took its toll. The products used back then were much harsher than those used today. Dyes didn't hold as well, and the hair was really put through the mill. There was no way women with long hair could go for this colour. All of these femmes fatales had short sophisticated haircuts.
Times have changed since then, following the civil unrest of May 68 in France and the women's liberation movement. There are fewer intense brunettes, perhaps apart from Kim Kardashian (and only then rarely) who are prepared to damage their hair and retouch their roots every few days. As for hairdressers, they have become experts and they strongly advise against going for a colour which is drastically different to your base colour. They also draw attention to the fact that you should consider whether the hair colour you want suits your complexion . If you are very pale platinum blond may make you look washed out, whereas if your complexion is dark, it may look cheap or brassy.
Idolized or condemned depending on the era, platinum blond is constantly reinventing itself to appeal to fashionistas through the mists of time. Will you give in to its icy blast?
This article inspired you?
Take action and find your salon
The essentials

of the season