This article inspired you?
Take action and find your salon
Trends
Colouring treatments from the Crazy About JLD Collection
This season it's all about colour! With the Crazy About JLD collection, Jean Louis David has created looks full of radiant shine by adorning our locks with highlights and contrasts, for an ultra-luminous result. Read on to discover three techniques you should choose this Spring-Summer 2020 season.
The Sunlight treatment: adorning your hair with a touch of summer
An exclusive technique developed by Jean Louis David, the Sunlight treatment allows you to add just the right amount of luminosity to your locks, as if you had just come back from a summer holiday. With the Sunlight technique, your hair will progressively be lightened at the tips, thus creating a gradual contrast between the darker roots and the ends. We particularly love this technique when coupled with a slightly layered mid-length bob.
The Contrast treatment, for a resolutely rock'n'roll look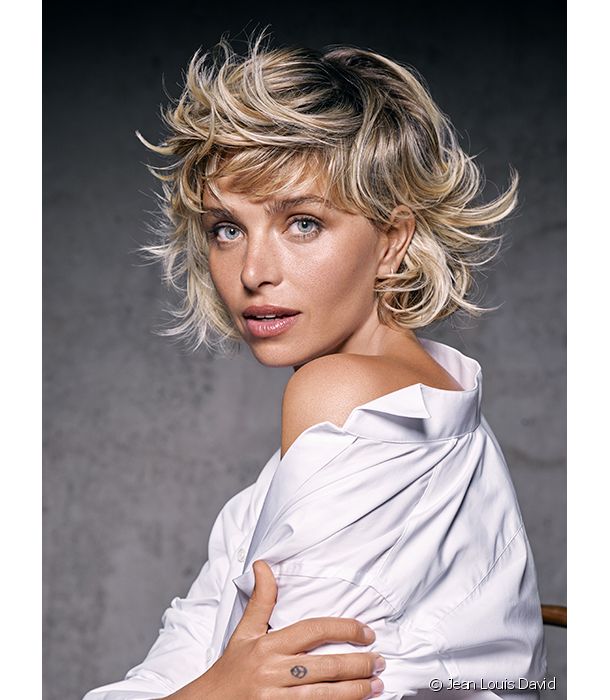 The Contrast technique, particularly suited to naturally blonde hair, gradually lightens the locks but with a more distinct contrast at the tips to frame the face. Couple it with some stunning 90s layers for an even more on-trend result!
Even more shine with the exclusive Magic Light technique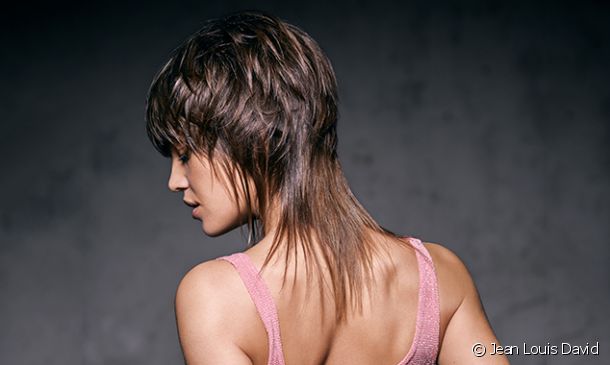 This entirely new and exclusive technique by Jean Louis David ensures you can get the glossy locks you have always dreamt of. With Magic Light, your hair will be slightly lightened all over and adorned with radiant highlights to catch the light. Want a new cut to show off your beautiful new colour at its best? Why not dare to try Jean Louis David's modernised version of the 70s mullet cut?
This article inspired you?
Take action and find your salon