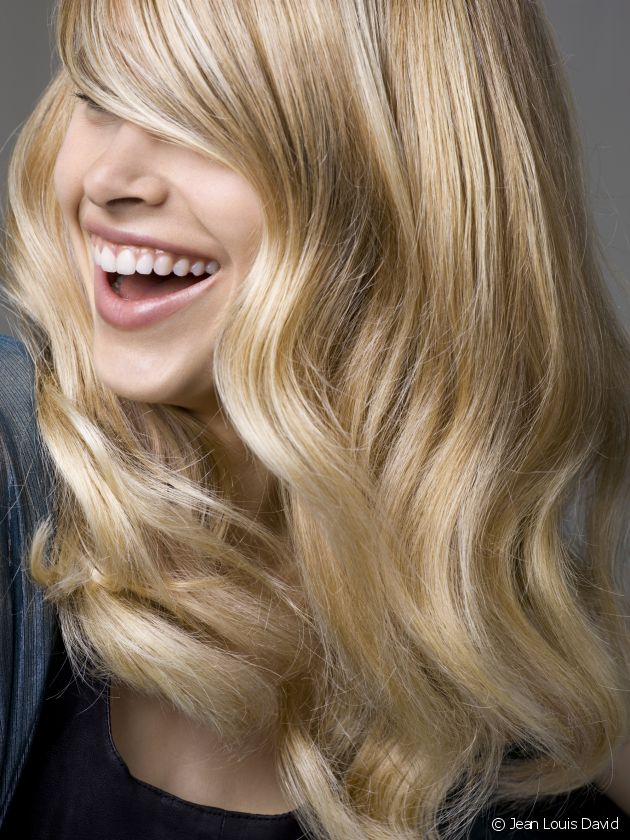 This article inspired you?
Take action and find your salon
Hairstyle
The 2010s: JLD helps women in their search for seductive styles
In the 2010s, more liberated and daring than ever, women are hitting the red carpet of life by using their feminine wiles. Femininity is being fully embraced with a 'rock' twist, inherited from the '90s. Always by their sides, Jean Louis David has created bespoke hairstyles, inspired by their desired looks: for this decade, make way for 'glam-rock' hairstyles.
Now liberated from constraints and trying out a whole array of different hairstyles, women in the 2010s are in search of seductive looks. Deciding to showcase their femininity, and not have anything imposed upon them, women are getting new looks which are more glamorous and rock-inspired than ever, thanks to Jean Louis David's hairstyles.
Voluminous blow-drying and XXL curls
Say goodbye to the grunge style of the noughties. A decade later, women are asserting their femininity loud and clear, choosing to fully assume the very essence of their being. A stance which is echoed in their hairstyles. Jean Louis David, a brand that fully understands their desires, offers them an array of daring and seductive haircuts. For example, locks enhanced with large curls cascading down onto their shoulders, for a look worthy of the biggest Hollywood icons. And for an incredibly glamorous look, blow-dry styling is used to smooth out the locks and create a wavy mermaid style, marking out beautiful curls at the tips only.
What's the brand's watchword? Volume, more and more volume. Hair lifted at the roots, backcombing, layers… Even short haircuts are gaining in volume. Some styles are showcasing as many curls as possible. A 'wow' look, perfectly symbolising the self-confidence that women of the 2010s radiate. They are ready for anything. Even the challenge of keeping their hair looking good. With Jean Louis David's range of professional products, they can take care of their hair in no time at all, whatever their hair type.
De-styled style and bold lines
As Jean Louis David is about style for all women, the brand has added a 'rock' touch to its hairstyles for those who may not be comfortable with incredibly glamorous looks. A de-styled look brings a rebellious touch to women's hair. Because women have taken control over their appearance and now wish to play with different styles whilst still looking feminine. Scrunched and slightly layered, long cuts are getting a wild 'bedhead' touch for an incredibly seductive look.
Short haircuts are being styled with bold lines. Whilst the bowl cut is being adorned with a long side fringe to add extra character, the other short looks are getting an unstructured feel. Contrasting ruffled-up locks covering the eyes gives women a boyish look which still exudes femininity.
This article inspired you?
Take action and find your salon