Hair colouring
[Hair story] Baby blonde: an iconic colour
Amongst the thousand and one shades of blonde, baby blonde is definitely one of the most charismatic. Its natural colour, common during childhood, gives you an ultra-sexy playful look to die for. In view of the many women who have gone for this youthful shade over the decades, it is hardly surprising it has become an iconic colour.
A unique shade of blonde
Ash, honey, golden, platinum: there are a multitude of different shades of blond, amongst which baby blonde ranks high. Its name evokes the blonde often seen in childhood, as it imitates this shade perfectly!
Cooler and more natural than Hollywood platinum blonde, this very fair blond-beige hair colour imitates the colour of our fair-haired little ones, without any yellow-golden highlights.
With Grace Kelly, baby blonde went Hitchcockian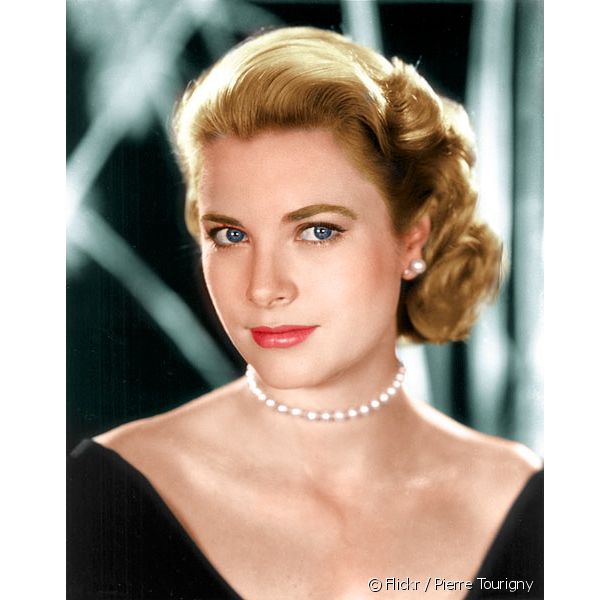 Made famous by Grace Kelly, this subtle and sophisticated colour became the signature look of this American actress and princess of Monaco. Both beautiful and talented, she starred in several Alfred Hitchcock films which gave her baby blonde shade the label of "Hitchcockian blond". Subsequently, it became the shade of blonde worn by most actresses put on the big screen by the famous "master of suspense". And with good reason: like platinum blonde, baby blond catches the light particularly well on the big screen and looks especially fetching in black and white films. Hitchcock even said of Grace Kelly that she was "the contradiction between apparent coldness and extreme sensuality" and that is exactly what baby blonde is about.
With Bardot, make way for BB blonde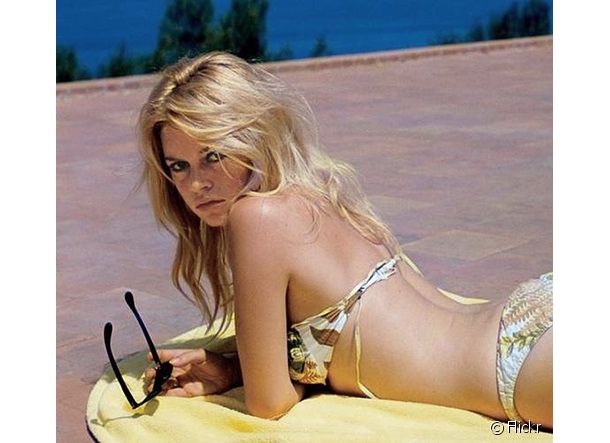 After becoming a global star thanks to her role in And God Created Woman, Brigitte Bardot drove men wild (and became the envy of women) due to her dazzling beauty. With her perfect curves, eyeliner-edged eyes and playful charm, she immediately became the sex symbol of the 1960s. Her unique shade of blonde added to her captivating quality. This not-so-innocent shade was renamed BB blond after the starlet Brigitte Bardot, who subsequently became an icon.