This article inspired you?
Take action and find your salon
Hairstyle
Give movement to your long hair: streetstyle
Our streetstyle model of the day has created her own individual look! In fact, she knows how to personalise her look with on trend accessories and daring fashion pieces. Furthermore, she has perfectly managed to enhance her long hair whilst keeping the look ultra-feminine. We take a look at her style in detail.
A hairstyle to maximise volume
She has a lightly layered haircut, structured by a side parting. This adds depth to her hair, creates volume at the roots and gives movement to the whole look. Our streetstyle model is proud of her long hair. She has therefore placed her XXL hair on her chest to show it off as much as possible. As for hair colouring, she has illuminated her light brown hair with a dark blond tie-dye treatment.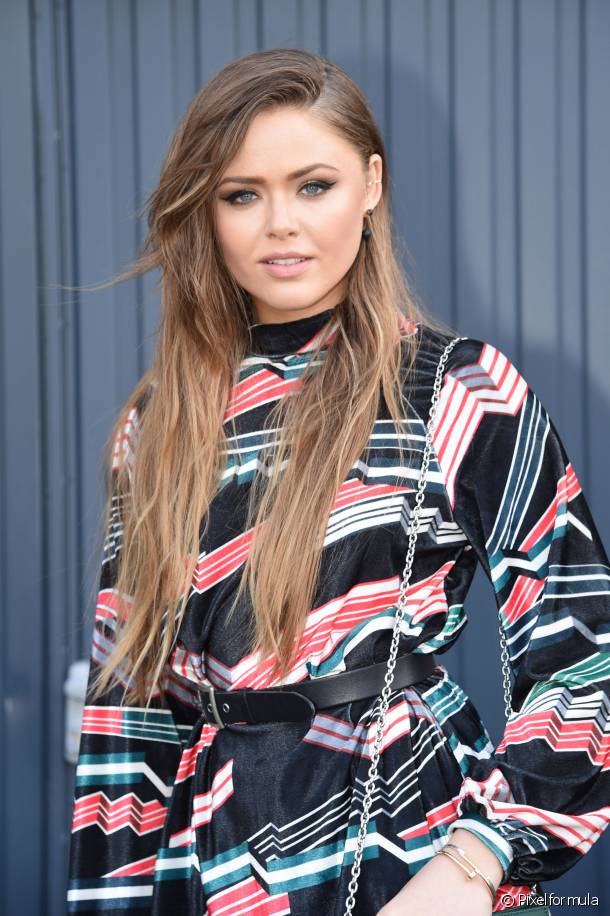 An original and feminine style
She has opted for a very colourful outfit for a distinctive look. This is made up of a mid-length coat with red and green stripes. She has also opted for accessories which go extremely well with her coat. Our streetstyle model has balanced out her look with front-pleated straight-leg black trousers. Furthermore, as she is fully aware of her assets, notably her hourglass figure, she has drawn attention to her tiny waist with a belt. A great tip to steal!
Focus on accessories!
Our streetstyle model is wearing golden jewellery (rings, bracelets, earrings…) which go perfectly with the green found on her outfit. And to finish it all off, she has chosen a mini shoulder bag, also dark green! Finally, she has completed the outfit with red snake print open sandals. A bold choice which proves to be a winner!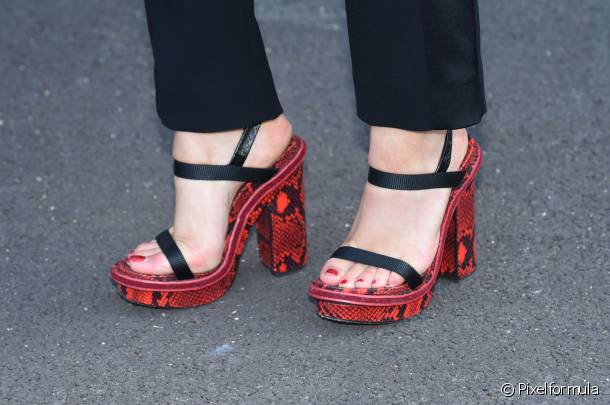 This article inspired you?
Take action and find your salon