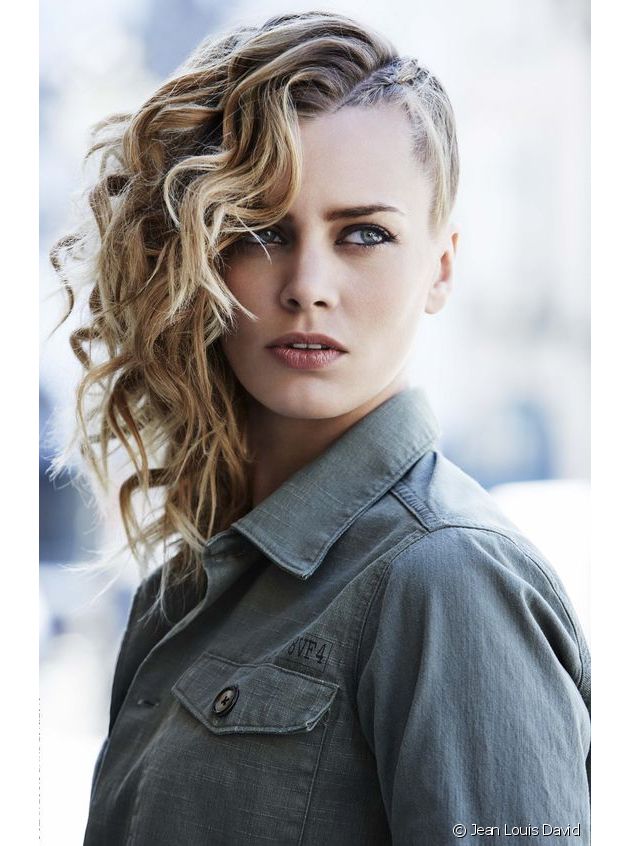 This article inspired you?
Take action and find your salon
Hairstyle
Pinterest: the most beautiful braids for a wedding
This summer, are you a wedding guest or are you going to say 'I do' at the altar? Take a look at these 3 braided hairstyles which will enhance your hair on the big day! You can also find them on our Pinterest account. We take a closer look.
The braided bun: sophisticated and original
This top knot is part of the new Style Bar collection of hairstyles . It's one of a kind as it combines originality and sophistication whilst still being very current. It is characterised by an African braid which goes from the nape of your neck up to the top of your head. When placed very close to your forehead, this chignon completely keeps the hair out of your face, fully revealing the nape of your neck and drawing all attention to your eyes. Try out this style if you wish to be a bride or a guest with a sophisticated and surprising look.
Braided side-swept hair: rock and glamour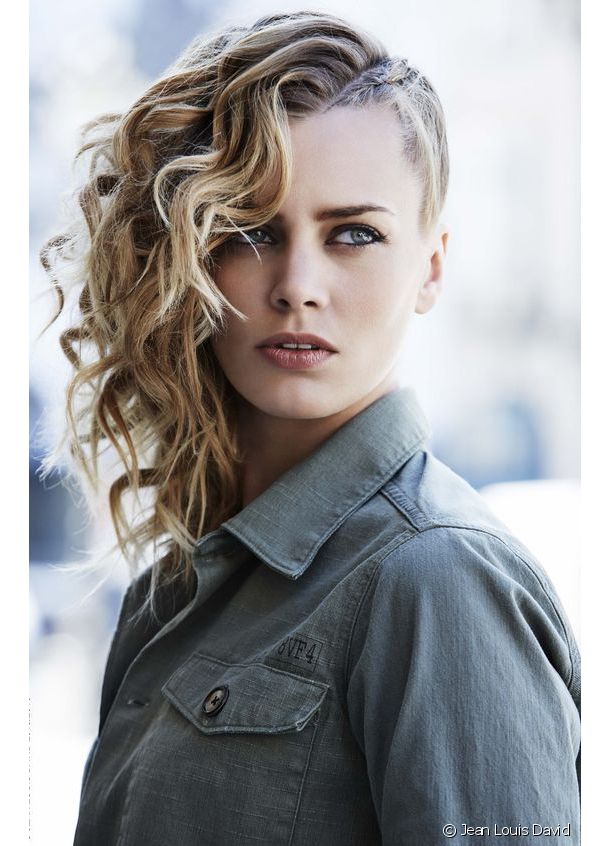 Attention those of you who like rock hairstyles: this side-swept braided look can be perfectly recreated as a half hawk version (a hairstyle which is shaved on the sides) . The roots are flattened down and held in place with an African braid. Depending on your desired look, opt for curls to create volume in the rest of your hair. For a more conventional look, opt for poker straight hair. Believe us, this hairstyle will catch everyone's eye at a wedding. Furthermore, it is perfect if you wish to go for a sultry look!
The waterfall braid: bohemian and romantic
The waterfall braid is a star hairstyle for special occasions, so it will be a big hit on the day of a wedding! On top of being a great classic, it gives a bohemian and elegant look to your hair. Note: it is specifically for showcasing long hair.
This article inspired you?
Take action and find your salon