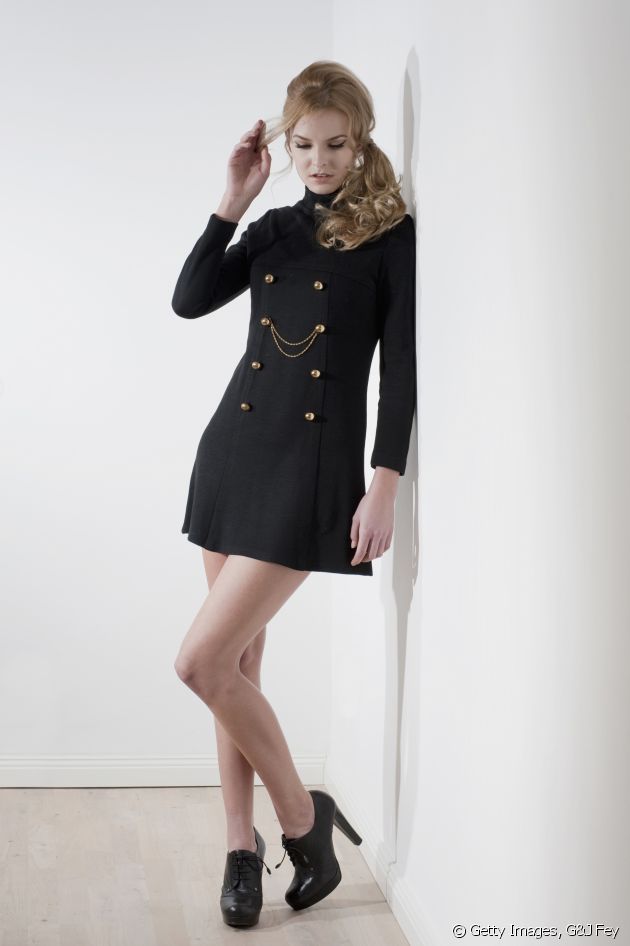 This article inspired you?
Take action and find your salon
Hairstyle
Instahair: the curly ponytail
Incredible things can be done with a ponytail, as is shown by the following 5 Instagram accounts. Those behind the accounts play with curls to give their hairstyles character, providing you with plenty of sources of inspiration for adding a twist to your look.
1 – Bigging yourself up
Delphine, a self-styled image and style coach, offers sources of hairstyling and make-up inspiration on her Instagram account. One of them is this elaborate curly ponytail which tumbles down your back like a waterfall. To get this look, wrap strands around curling tongs starting as high up as possible, moving down towards the tips. Then gently loosen the curls and gather them into a ponytail with your fingers. Then separate the ponytail into small strands, and backcomb each one for a big hair finish. To break away from the "baby doll" look that this hairstyle tends to have, team it with a casual, relaxed outfit.
2 – The princess look
Hair stylist and make-up artist Léa Assuline shares her taste for dream hairstyles on her account. She shows how each of us can turn into a princess with this winning combination of three techniques: a ponytail, curls and braids. To copy this look, separate out a strand of hair from each side and braid them down to the tips. Then gather all of your hair into a relatively loose ponytail – the hair on top of your head shouldn't be slicked back. If you have very long hair or extensions, tie them around themselves. Otherwise use a hairband and a wide strand of hair to cover it up. To finish, separate the ponytail into several strands and curl them using tongs or a heated hairbrush from mid-way down. Scrunch your curls between your fingers and spritz on hairspray. Say hello to looking like a Queen!
3 – Adding depth
This article inspired you?
Take action and find your salon