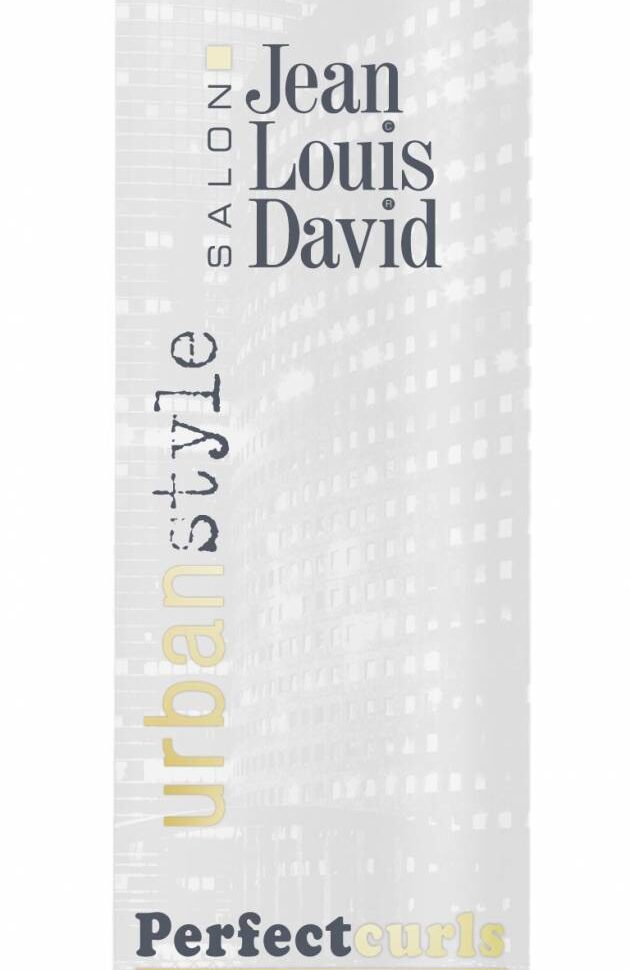 This article inspired you?
Take action and find your salon
Hairstyle
3 reasons to adopt Perfect Curls
Take note those of you with curly hair! This is an essential beauty hairstyling product to create curls which are rounded, shiny and structured. Here is the product in more detail.
It adds maximum definition
Perfect Curls is a defining gel which instantly makes your curls look dynamic. Once the treatment has been applied, it structures your hair by giving it volume, body and tone. Furthermore, it protects them from humidity and eliminates frizz for 100% disciplined hair. Also, it fixes your curls and ensures optimum hold. There's nothing better than beautiful light, floaty curls which last for hours!
It facilitates hairstyling
Perfect Curls maintains the natural suppleness of your hair and makes it even more malleable. To use it, apply a small amount of the product onto damp hair, roll your hair around your fingers and let it air dry. Another solution: dry your hair with a diffuser for maximum volume. Your curls will reform naturally on their own.
It boosts your hair's shine
Made up of water and hydrating agents, Perfect Curls preserves the health of your locks. It also makes them softer and shinier for hair which breathes vitality. The plus point: its light, non-greasy gel texture doesn't make your hair heavy. On the contrary, it makes it more dynamic than ever and gives it a silky, irresistible feel. Finally, you will love its sweet, fresh and enchanting fragrance which will stay with you throughout the day.
This article inspired you?
Take action and find your salon