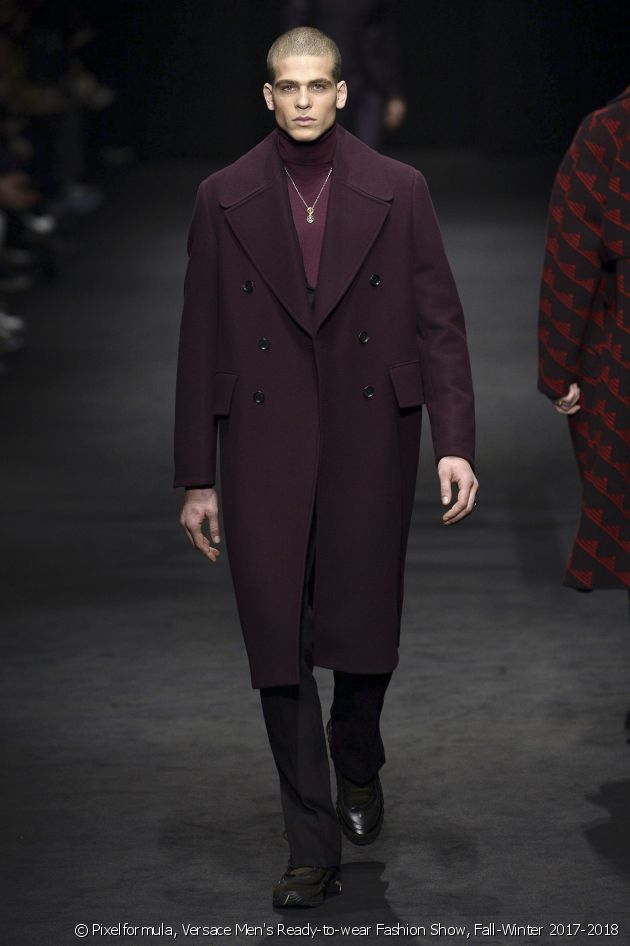 This article inspired you?
Take action and find your salon
Men
Men: 3 haircuts to try out in September 2017
The arrival of autumn is the perfect opportunity to change up your look and to try out the season's new hairstyles. We take a closer look at 3 on-trend haircuts that you should ask for in the salon in September.
The crew cut
After the full hair look that has been all the rage for guys for quite some time, autumn marks the comeback of ultra-short military style haircuts. As seen on the Versace, Paul Smith and Givenchy catwalks, this is a classic look which goes with all clothing styles. It is low- maintenance, either at home or at the salon, with nothing more than a regular shave needed.
Say goodbye to your hang-ups and wanting to hide a widow's peak, thinning hair or bald patches: this ultra-short shaved cut is a real godsend!
Made-to-measure curls
A good resolution for this autumn, gentlemen? Embrace your curly hair! To do this, ask your hairdresser to adapt your haircut to your curly locks by cutting the hair to suit the bounce of your curls. This will showcase them rather than tame them. A highly structured haircut, Hermès style, or a floaty bob as seen at the Balmain fashion show: it is down to you to choose which style to go for depending on your curls and your desired look.
The short cut with a fringe
In September, men's cuts get more character with a fringe structuring short hair. From mini to mid-length fringes at Dries Van Noten to very long and slightly thinned out fringes at Dior, Lanvin and Louis Vuitton, bangs are reinventing themselves in any number of ways. They can be worn to the side for shy guys and straight and twisted with a de-styled effect for a rebellious dandy look. This is the perfect time to go for a fringe, as long as you go for one that suits your face shape for a cut that looks right.
This article inspired you?
Take action and find your salon