Which hairstyle should I wear with a felt hat?
Leave the hair-down-hat combo to one side for a second. We have three different ways of tying up your hair which will look great with your favourite accessory.
Kate Moss, Katie Holmes, Lou Doillon…they have all fallen in love with the felt hat. This accessory is essential for enhancing the traditional jeans-trainers-leather-jacket look or for reinforcing a bohemian style.
A low chignon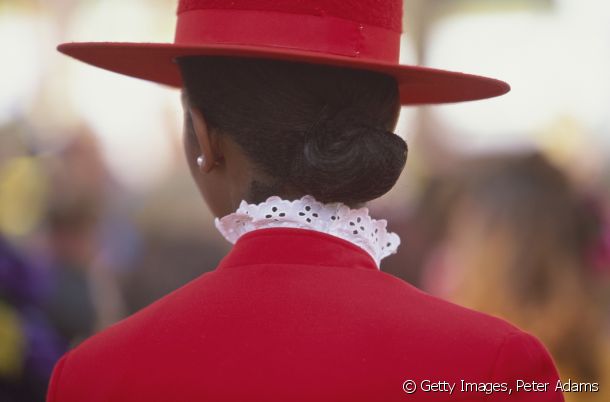 Is your hair still too short to create a side fishtail braid? Make way for the chignon! As for the technique, it is really quite simple. To start with, brush your hair towards the back and apply a small amount of wax for a slicked-back result. Then, wrap your locks into a snail-shell chignon at the base of your neck and fix it all with wavy hairgrips. If you have fine hair, use a foam bun donut to gain more volume. Finish off the whole hairstyle with hairspray.
The side braid
To successfully create this hairstyle, start by brushing your hair. Gather it all together on the side of your choice, then separate it into several strands (two to three depending on the type of plait you have chosen). Start braiding from the nape of your neck down to the tips. Finish off the hairstyle with hairspray.
To make it look even more sophisticated, you can add in a ribbon when you start braiding.
The bubble ponytail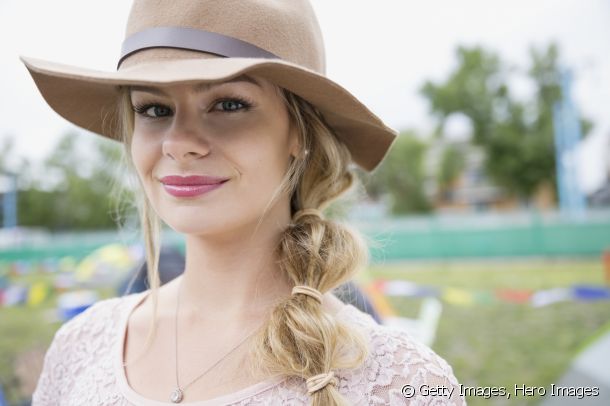 More elaborate than the classic ponytail, the "bubble" version has been all the rage since Kendall Jenner wore it on the red carpet. The principle is simple: you just need to tie up your hair at the base of the nape, add in an elasticated hair tie at 5cm intervals until you reach the tips and lift the sections up one by one to create a bouffant effect. To accentuate this hairstyle's bohemian look, cover each elasticated hair tie with a ribbon. And have you heard about the toothbrush trick? By going over your hair and backcombing the "bubbles" with a toothbrush, you will give your hairstyle a floatier effect.
This article inspired you?
Take action and find your salon
The essentials

of the season