Wedding hairstyles: 3 chignon ideas for long hair
So you're finally ready for the big day! You have found your wedding dress, your look and the accessories which are going to enhance your appearance. You just need to find THE chignon which will enhance your hair. To help you, we have selected 3 sophisticated and on trend styles, specifically adapted to your long hair.
The twisted chignon for a sophisticated look
This is a simple hairstyle which would be perfect for you if you wish to play the elegant and minimalistic card. To create it, your hair must be clean and untangled. Mark out a clear side parting. Then form a low ponytail using a transparent hair tie and a flat hairbrush. Above all, make sure you flatten down the hair on top of your head for a flawless result. Twist your hair, then wrap it in on itself to form your chignon. You will then form a kind of snail shell shape. Hold it all with as many pins as necessary before applying Shine Spray for a glossy effect.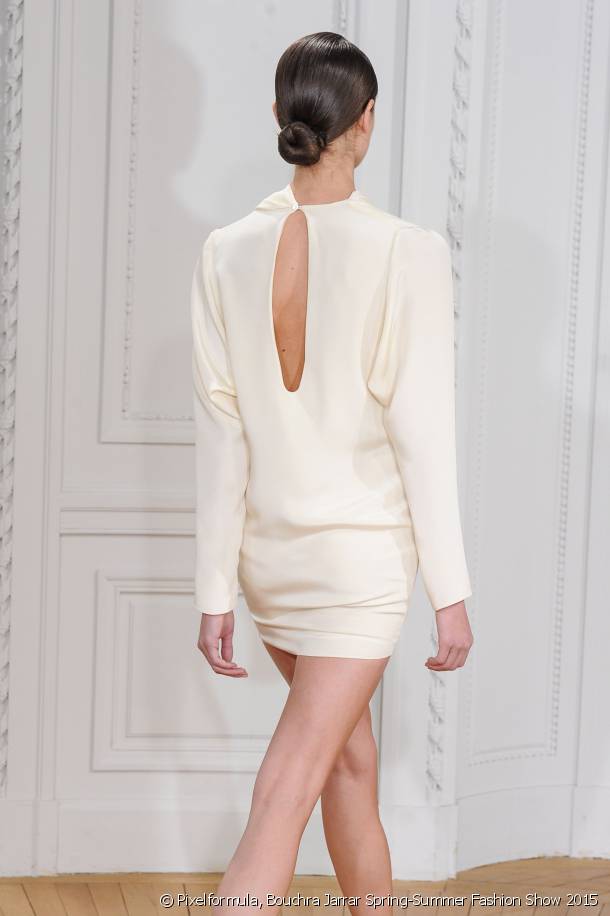 The banana chignon for a romantic look
Here is a classic wedding chignon, which is ultra-modern and still very much sought after. Why? This style gives you an irresistible retro-sophisticated look! To achieve this hairstyle, first of all mark out a side parting. Then gather your hair at the back and start to roll up your hair from the nape of your neck working towards the top of your head. Hold your chignon in place all the way along with flat hairpins which will be concealed inside. To finish, apply hairspray so that your hairstyle does not move an inch for hours.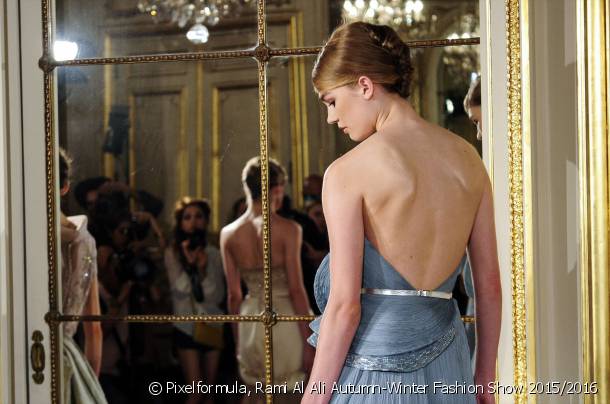 The plaited chignon for a bohemian style
Do you dream of having a bohemian wedding? This hairstyle, which is both simple and quick to create, is perfect for you! In fact, you can do it in fifteen minutes flat! According to your desired look, first of all mark out a middle or side parting. Gather your hair at the nape of your neck and form a ponytail. Consider flattening down your roots on the top of your head using a brush. Then form the plait using the classic three-strand plait technique. Then wrap it around itself to create your chignon. Fix it with hairpins and hairspray for maximum hold.
Our advice: pull lightly on your tied-up style to obtain a floaty, in vogue finish.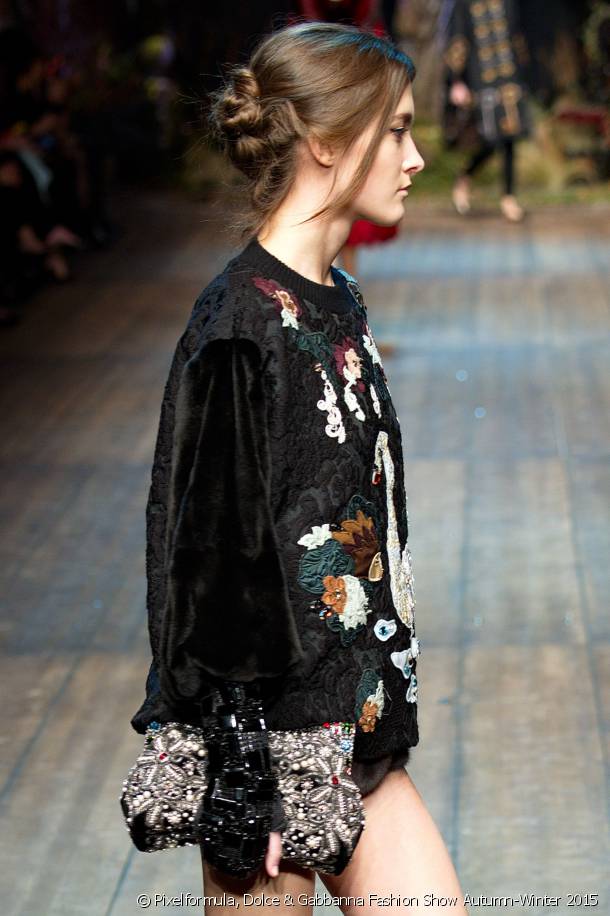 This article inspired you?
Take action and find your salon
The essentials

of the season