Thick hair: how to style it in hot weather
A day out at the beach, a sports session, an evening out…how can you stay well-styled when the temperature has gone up? Take a closer look at these hairstyles suited to your thick hair, so you can keep cool during the hot spell.
An African braid at the beach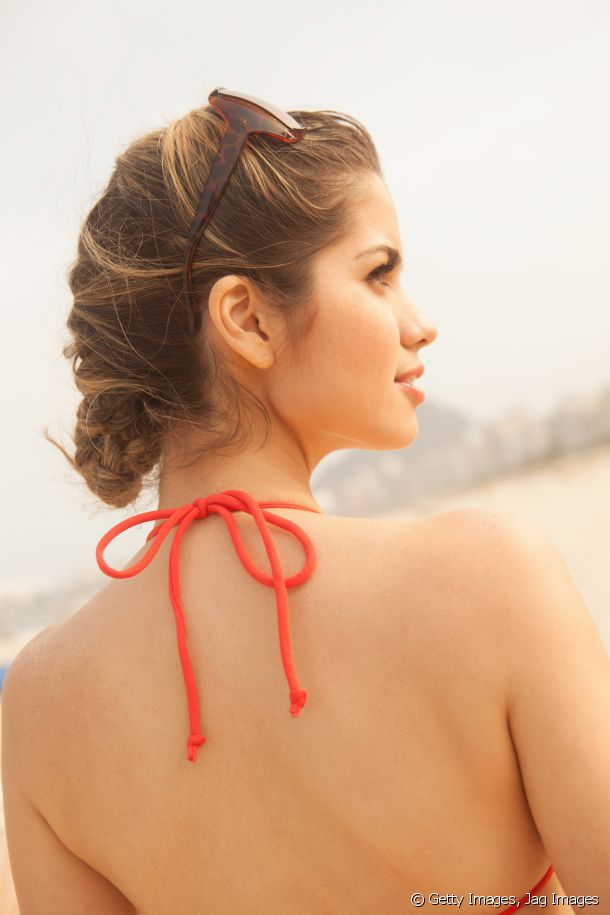 Just like cornrows, sleek braids are this summer's star hairstyle. On the waterfront, opt for a single braid which is quick and easy to create. If you have long hair, plait it down to the tips and finish off the hairstyle with a low chignon. With this hairstyle the hair will be kept out of your face and off the nape of your neck.
Another advantage: your hair is better protected. Once plaited, your hair will be less subjected to external damaging factors such as sand and salt which dries out your hair, sensitising it.
A ponytail for sport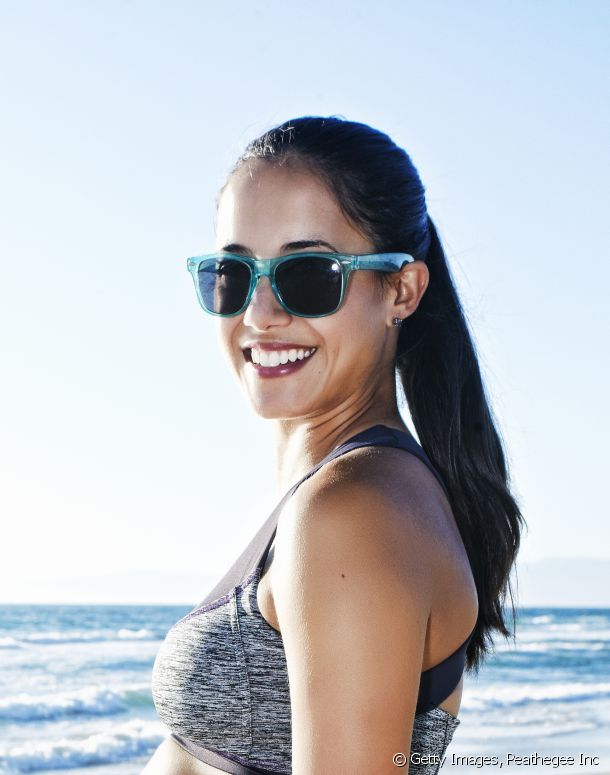 Ponytails are perfect when it's hot. Yoga, running, tennis…you can do sport without worrying about your hair- the ponytail keeps your hair perfectly in place. The current trend? A high version for long hair or a low version for bob haircuts.
A braid on one side for a day out in town
Being well-styled in 30°C can prove to be quite a challenge. The keywords for this hairstyle? Style and simplicity. Recommended for long hair, this braid gives you a relaxed look whilst keeping the hair off the nape of your neck. To create this style, use the classic braiding technique and place your hair on one side. A piece of advice: to accentuate the floaty aspect of this hairstyle, pull lightly on the braid to loosen it.
To vary your looks, alternate this style with the fishtail braid, extremely popular this season.
A chignon for dancing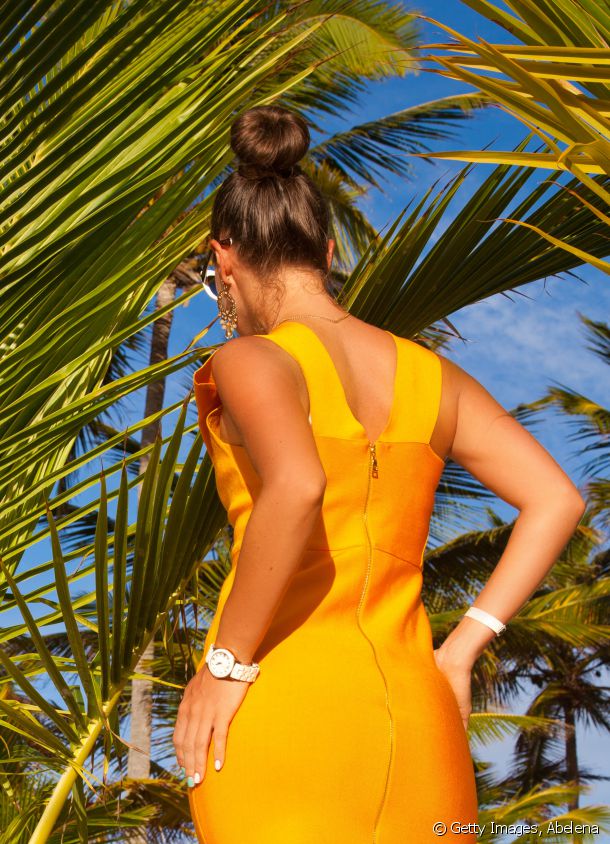 As the temperature rises, forget blow drying your thick hair, as it won't hold very easily. To feel comfortable and to be well-styled, gather your hair together and go for a simple and sophisticated bun.
A great version? The top knot which is easy to create in both long and mid-length hair (hair which comes down to your chin). A modern hairstyle which is perfect for emphasising the way you hold your head.
This article inspired you?
Take action and find your salon
The essentials

of the season