[PINTEREST] The most beautiful ponytails for long hair
We have found 4 ponytail styles for you which are best for enhancing your XXL hair. You can also take a look at them by checking out our Pinterest account where we go into these styles in detail.
The braided ponytail
This tied-up style has both a bohemian and a deliberately effortless finish. To create it, tie up your hair at the nape of your neck. Then create an African braid of around 10cm before holding it in place using a fine and transparent elastic hair tie. Then pull on the plait to loosen it as much as possible. Finally, apply hairspray.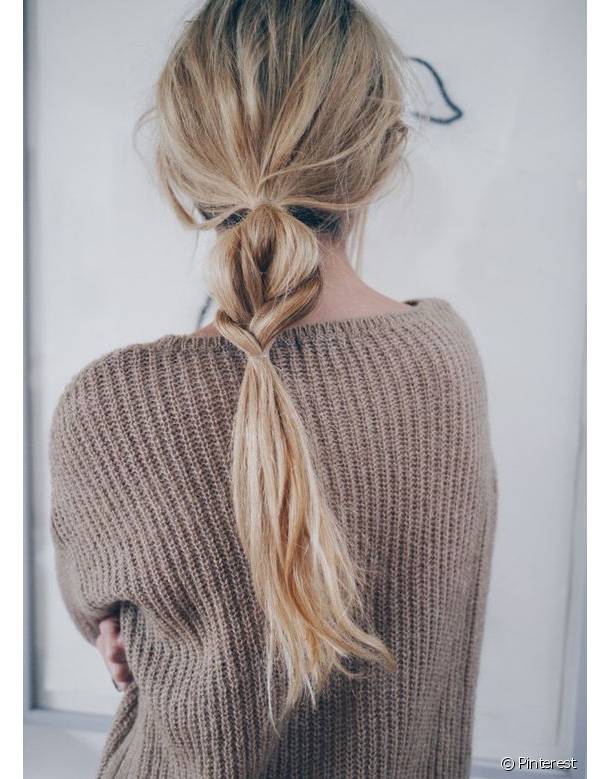 The high ponytail
This season, the high ponytail is quite simply the favourite style amongst fashionistas. It's no surprise as it only has good things going for it. For example, it enhances long, straight hair perfectly. Also, it is really easy and quick to create in the mornings. Finally, it instantly boosts your look by giving it a trendy and feminine touch.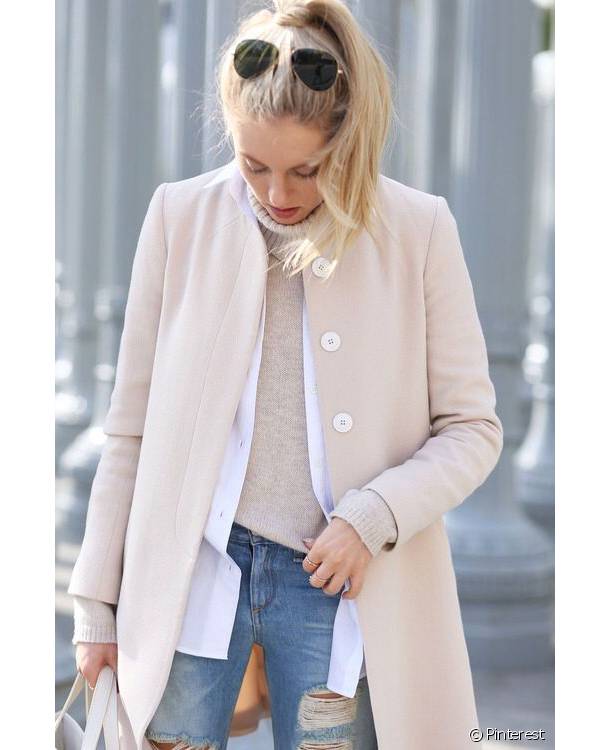 The low side ponytail
This timeless hairstyle suits a fringe perfectly or a side swept look. It suits all situations, whether it is for going out, lounging about or going to work. Proudly show off your XXL hair, letting it fall down your front. To vary your hairstyles, you can also give it a wavy effect.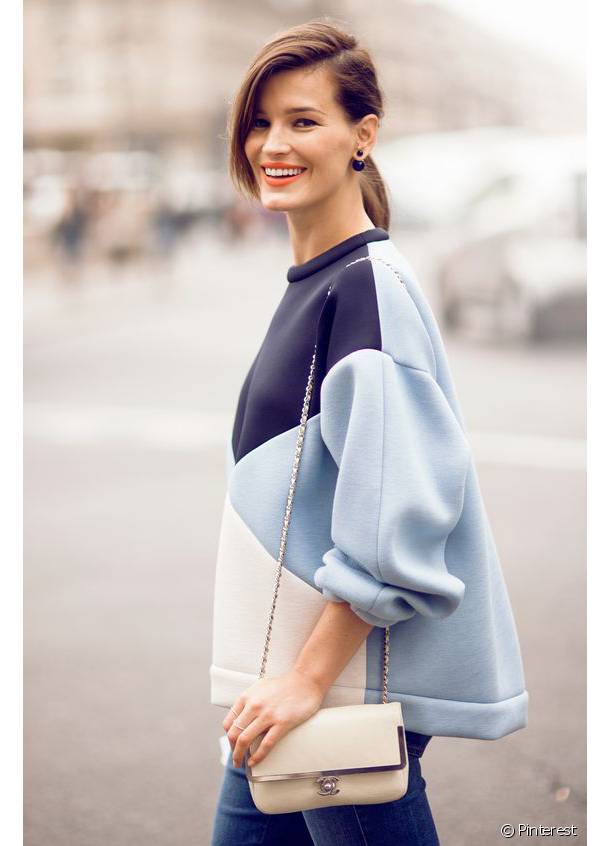 The wrap around ponytail
Opt for this tied up style which is both scraped back and original. To achieve this, separate two relatively large strands of hair at the front, then form a low ponytail with the rest of the hair. Then hide your hair tie by wrapping the strands of hair which are still loose around it, one after the other. Fix the loose strands underneath your tied-up style using hairpins, then apply hairspray to finish.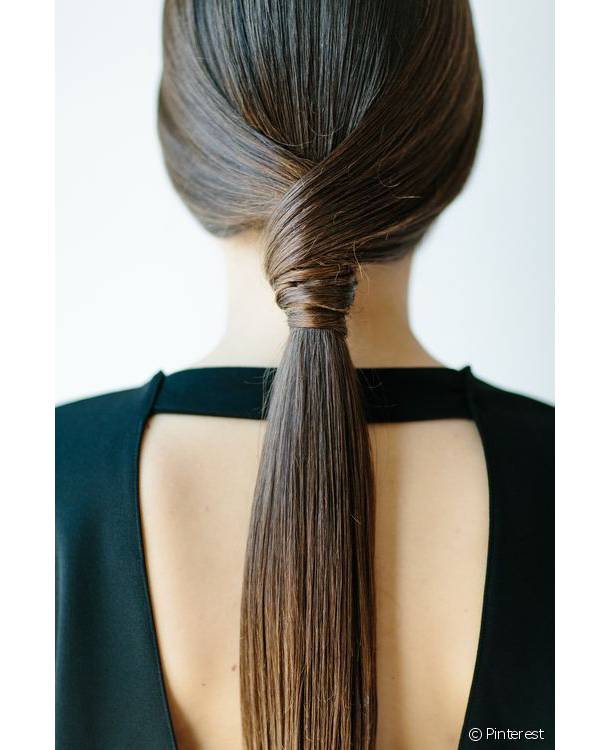 This article inspired you?
Take action and find your salon
The essentials

of the season