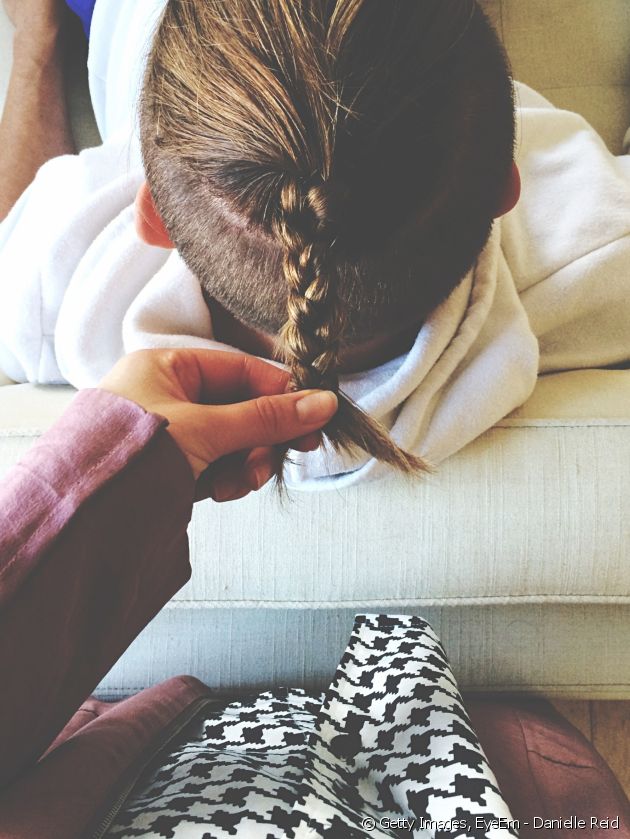 This article inspired you?
Take action and find your salon
Men
Man braids: for or against?
Are you intrigued by man braids, but are unsure if they would suit you? Read on to find out if this hairstyle is made for you and how to wear it for an on-trend look.
For: they add style to longer hair
Highly on trend, man braids are an excellent way of styling long locks or the longer sections of an undercut hairstyle. Perfect for giving you an ultra-cool hipster look, these braids add a fresh twist to your haircut in the blink of an eye.
For: they are practical
You can't beat one or two braids for holding back your hair and keeping it out of your face when it is getting in the way. In addition, braids are also super easy to create. So, why miss out?
For: provided you go for the right style of braid
Whilst women have a whole range of choices and can be really creative with their braids, guys should stick to simple three-strand braids or cornrows to keep them looking masculine. Furthermore, always opt for transparent hair ties so they go unnoticed in your hairstyle. Failing that, a black or brown hair tie (depending on your hair colour) would also work.
Against: if you go for the hippie version
This look is totally outdated! It is out of the question braiding a few strands of your XXL locks here and there at the risk of giving yourself a seriously bad 70's style: not cool. In 2017, braids are more discreet and are tied up for a more sophisticated look. As a result, feel free to combine them with a man bun to mix and match all of the latest trends.
This article inspired you?
Take action and find your salon