[Pinterest] Curly hair: hairstyles you need to copy right now!
Are you searching for new hairstyles to try out? You're in luck! There are a multitude of styles to enhance your cascading curls. To help you, we have found some on trend styles which are easy to create and you can check them out on the Jean Louis David Pinterest account. We look at these hairstyles in detail.
XXL volume curls
Opt for this hairstyle which is wild, floaty and seductive! To obtain this much volume, you definitely need to use a styling product. The must-have product? Design Mousse which can't be beaten for coating the hair fibre, adding depth and hold. Apply it sparingly onto slightly damp hair, then spread it out evenly. Also use a brush to destructure your curls so you obtain maximum volume. Leave your hair to fully air dry.
Curls combined with a middle parting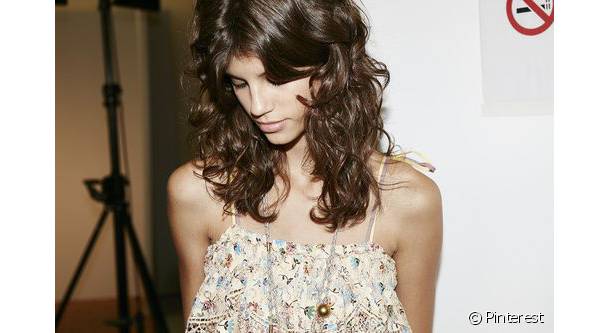 This hairstyle is perfect if you wish to have a conventional or even retro look. Above all, consider structuring your curls by applying a small amount of Perfect Curls to damp hair. Then dry your hair using a diffuser with your head down to obtain maximum definition. All you have to do now is mark out a clear middle parting, before fixing it all with hairspray.
Curly side-swept hair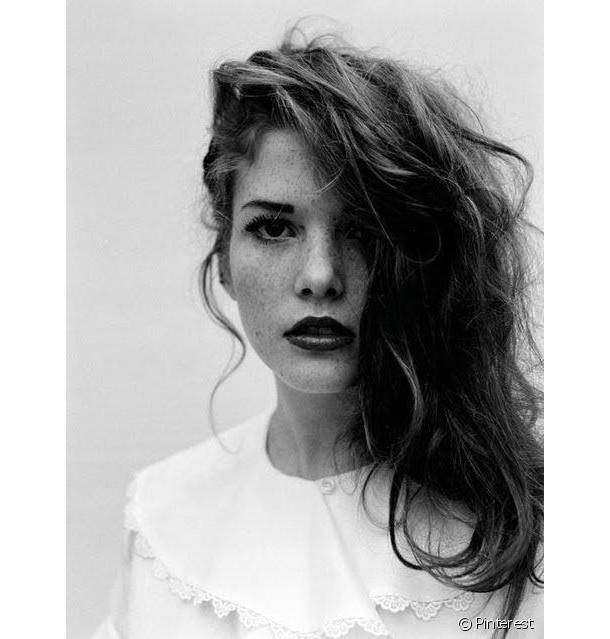 Opt for this full of character and original rock hairstyle which can be worn both during the day and for an evening out. To create this look, you just need to let your hair fall down on one shoulder. Just like our model, you can also give a 'wild and messy' look to the hairstyle, by scrunching your curls. In this case, apply Texture Powder beforehand. To finish, always apply hairspray to guarantee your hairstyle has maximum hold. Finally, to ensure your hairstyle fixes well, use hair grips at the nape of your neck when positioning your hair to one side. This way you can guarantee your hairstyle won't have any loose strands all day long!
This article inspired you?
Take action and find your salon
The essentials

of the season