Men: which hat should you wear around town?
An on-trend accessory sported by celebrities and fashion designers, the hat is as popular now as it ever was. We take a closer look at three resolutely sophisticated types of hat.
The bowler hat for chic dandies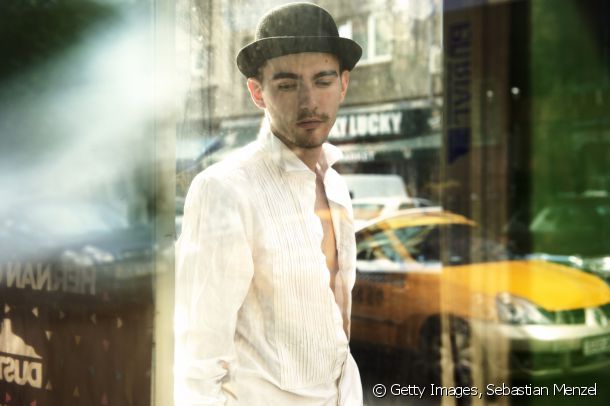 A tailored suit jacket, a tie worn perfectly for all occasions, boots on your feet… There's no doubt about it, you can't shake off that English dandy style. So, what better than a wonderful bowler hat, an accessory made famous by Patrick McNee in "The Avengers", to enhance your look? This accessory loses its elegance slightly with long hair so instead, opt for short or mid-length hairstyles, provided that you slick your hair back or to one side.
The poet fedora hat for hipsters
You between British sophistication and English eccentricity. You go from messy-styled short hair to long wavy hair depending on your mood, and you would not give up your thick beard for all the tea in China . One thing is for sure, the poet fedora is your ideal fashion companion. Enjoying an image which is both classy and adventurous (Indiana Jones did not sport one for nothing), this hat gives a unique style to the wearer and goes with every single quirky or alternative outfit choice.
The panama hat for everyone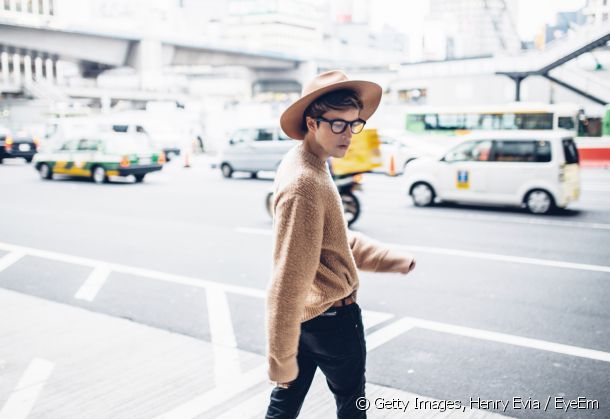 The final model in our line-up is the panama hat. What else can we say about it apart from it is undoubtedly the most popular hat on the planet? Jared Leto, Johnny Depp, Brad Pitt… Celebrities are loyal fans of this hat and it's easy to see why! This piece of headgear suits all styles and even better, all haircuts. A hairstyle with a fringe like this model, a wavy bob, a topknot… Gentlemen, there's just one thing to do: treat yourself!
This article inspired you?
Take action and find your salon
The essentials

of the season