Men: autumn hairstyles
Autumn is a chance to start afresh. With your mind still full of memories from summer, do you want to change your look and show off a more on-trend style? Here are a few tips to inspire your creativity when styling.
The man bun for long hair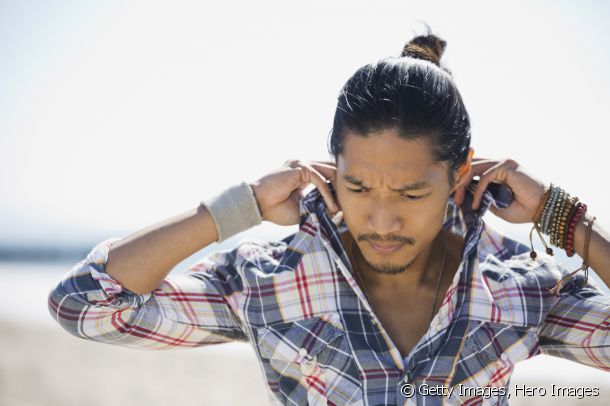 Popular for a while now amongst several stars including footballer Zlatan Ibrahimović and actor Chris Hemsworth, the man bun still continues to be a highly on-trend hairstyle for autumn 2016. It is pretty much a classic style. Easy to create, it gives your look a touch of originality, suiting all styles, casual or sophisticated.
The man bun has had such great success because it allows men to avoid continuously having a ponytail, whilst still keeping a good length of hair. However, be careful – long hair requires special and thorough treatments. Even when gathered into a chignon, hair must look shiny and in good health.
Note: this top knot particularly suits tall men and it goes really well with a groomed beard to balance out the face's proportions. Is that the case for you? Don't hold back any longer, this hairstyle is made for you!
A long-length quiff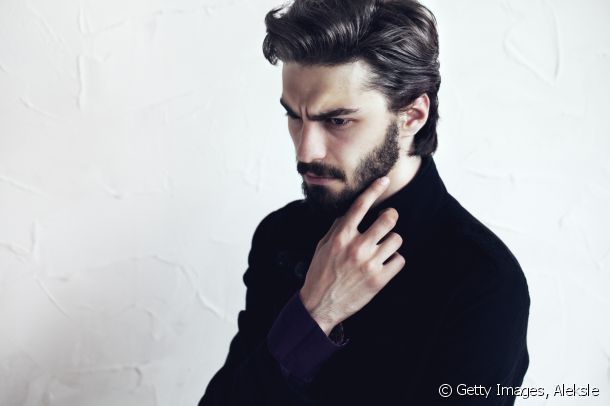 If you wish to have a sophisticated, classic, and timeless look, this hairstyle is perfect for you. The hair is cut into a straight and the slightly longer section on top allows you to play with styles depending on your mood or the situation. All of the hair is separated from the fringe by a side parting and swept towards the back before being fixed with gel, applied lightly to add shine without creating a flat "stuck down" effect. The front section is in a quiff style and is swept to one side, giving it movement. Apply a small amount of fixing product to hold the look.
Note: this hairstyle requires a good thickness of hair, that's all the same length. It is most suited to brown hair, which best emphasises its movement, and it can go with a beard to help create a preppy edge.
Will you look as romantic as this when you have this hairstyle?
Peroxide blond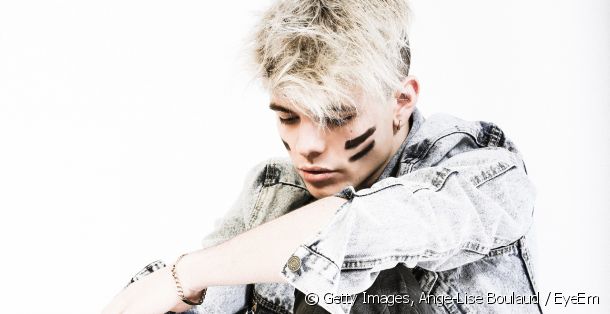 Reserved for short haircuts, bleach, which was highly en vogue in the 90s, is making a big comeback this autumn, leaving behind golden tones for an extremely modern platinum. It goes very well when combined with dark eyebrows and sometimes dark strands to reinforce it.
If you are tempted, know that going peroxide blond must be done by a professional, if you want to create the perfect result, and even more so if you wish to combine it with a darker tone. Furthermore, a specialist will be able to direct you towards the perfect colour for your complexion; ice-blond can drain extremely pale complexions or create an unsuccessful contrast with olive skin.
Note: bleach requires several treatments as the hair is oxidised and you will need to carry out regular touch-ups on your roots for any regrowth.
Now you have all of this information, will you dare to try peroxide blond, like Justin Bieber or Ryan Gosling?
This article inspired you?
Take action and find your salon
The essentials

of the season