[INSTAHAIR] Short hair: 3 Instagram accounts to follow for styling ideas
In just a few years, Instagram has become THE preferred social network amongst fashionistas. Are you looking for a new haircut? Trust us and follow these Instagram accounts below!
This account is brimming with good ideas to pinch! Discover different types of short haircuts worn by girls like you: all different styles and textures of hair in one place. You will find a considerable number of on trend hairstyles, such as messy bobs or boyish cuts, not forgetting all of those eccentric or sophisticated styles. Spot all the on trend colours for emphasizing your haircut, giving maximum character to your look.
Focus on a distinctive, wild and rebellious style! With this account, discover all of the different styles of the Pixie cut [3 ways to wear the pixie crop]: a cropped cut which is full of personality, allowing you to vary your hairstyles according to your desired look! You'll see, it can be flattened down towards the back, combined with a long fringe or a quiff. Also, you will note that it is best when combined with a colour. In fact, platinum blond gives it a neo-grunge touch. Dark brown adds softness, whereas black ebony reinforces its rock & roll side.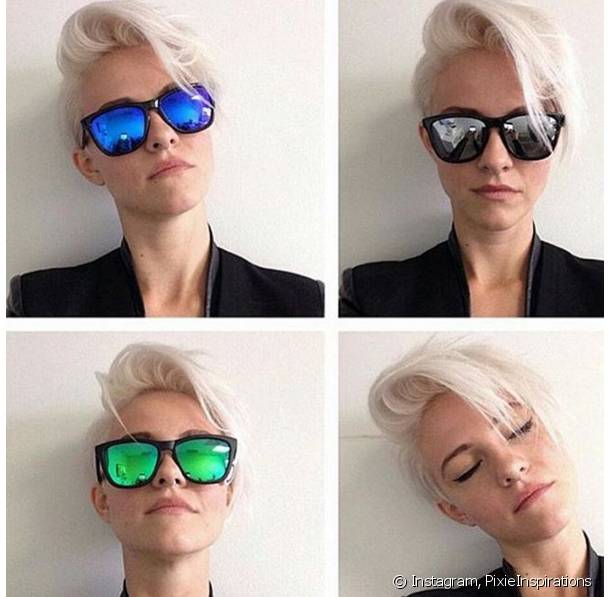 This is the ideal place for finding on trend cuts each season. You will find cuts from our former and new collections, such as the "rounded short bob" [A close look at the on trend Jean Louis David haircuts for Autumn 2015]! But also styles spotted during Fashion Weeks or on social networks such as Pinterest. Check out all of the entries on this account and find out how to create these looks. Be inspired by models, muses or photographed fashionistas in the street. Feel free to subscribe so you can stay on top of current trends and finally discover the short haircut of your dreams.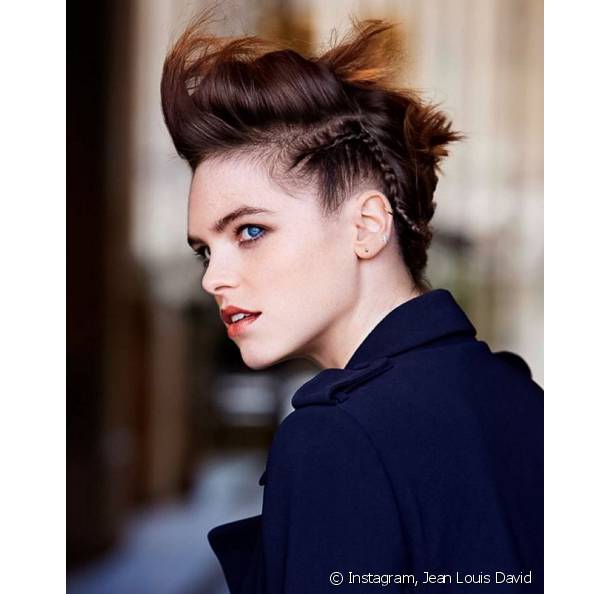 This article inspired you?
Take action and find your salon
The essentials

of the season