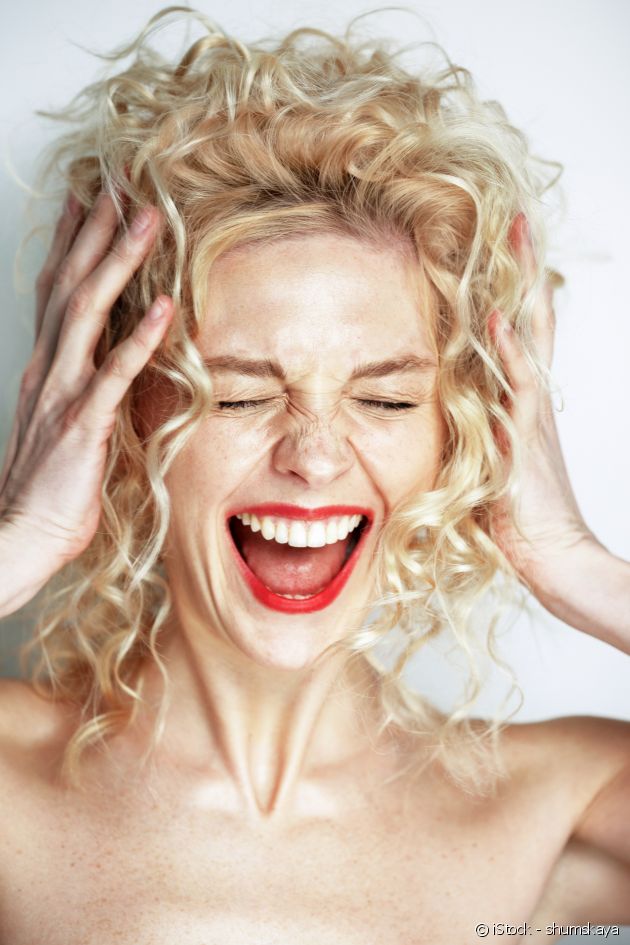 This article inspired you?
Take action and find your salon
Volume Therapy
How can you rein in the volume of curly hair?
Do your curls have a mind of their own with their XXL volume? Here are some top tips for bringing them under control and getting curls that are just bouncy enough to be glam!
Hydrate your locks and say goodbye to fluffy frizz
This is THE key to getting beautiful bouncy curls which can still be kept under control. Opt for an array of hydrating treatments which will deeply pamper your naturally dry hair fibre to prevent frizz and that fluffy locks effect. Oil soaks, nourishing shampoos, regenerating masks and leave-in treatments: for each step of your regime there is a suitable product for controlling the natural volume of your curls without hassle!
Keep your hair's length to relax your curls
When the volume of your curls becomes uncontrollable, do not cut your hair overly short. Instead, opt for a long or mid-length cut as the longer your hair is, the heavier it will be and the more your curls will be relaxed. So forget the pixie crop which will boost your hair's volume making this style unsuitable for you. Don't get your locks overly layered either, as cutting your curls has a spring-loaded effect on them.
Detangle your curls without ruining them
Do your curls go bushy after brushing? Even so, don't skip the detangling stage, as a mop of messy curls will increase the volume of your hair and make it fluffy. Instead, swap your brush for a wide-tooth comb which will gently tidy up your curls, without breaking them.
This article inspired you?
Take action and find your salon