How can I adopt the short haircut from the JLD Spring-Summer 2016 Collection?
Take a closer look at the short haircut from the Spring-Summer 2016 collection! This Jean Louis David hairstyle is adaptable and can be worn in 3 different on trend ways. Quick, go visit your salon!
A closer look at the short haircut from the Spring-Summer 2016 Collection
It's a short , full and very voluminous haircut, which is also very adaptable. A maximum thickness is preserved, notably at the back of the head. Only the sections at the front and on the top are layered and slightly thinned out. This gives a boost and adds movement to the haircut. To finish, the contours cut into the hair naturally form a fringe, harmoniously structuring the face and focusing attention on the eyes.
Look 1: the messy-styled short haircut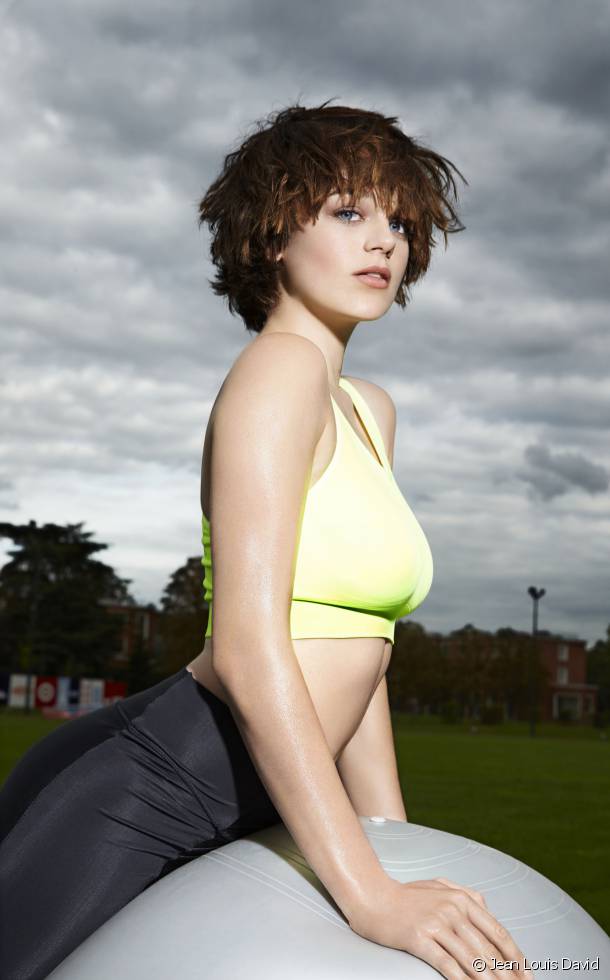 To create this look, work with clean and untangled hair. Apply Texture Powder to give maximum depth to your locks. By using this product, you also ensure your hairstyle has long-lasting hold. Then scrunch your hair using your hands. The final result should be completely unstructured and look deliberately effortless. To finish, apply Fix Spray for maximum hold for hours.
Look 2: straightened hair for a conventional look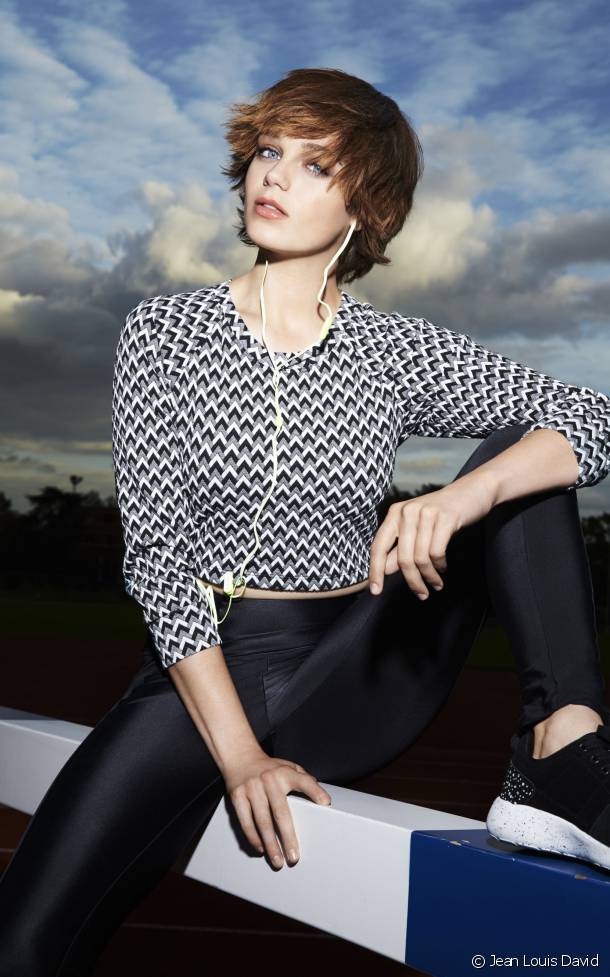 Your hair should be perfectly clean in order to create this hairstyle. Firstly, apply Absolute Shine Leave-In thermo-active treatment from the Keratin Therapy range . This will protect your hair by acting as a shield against the high temperatures given off by your heating device. Then, straighten your locks strand by strand and place your hair in such a way as to create a layered fringe. To finish, apply hairspray for flawless hold.
Look 3: a quiff for a rock & roll look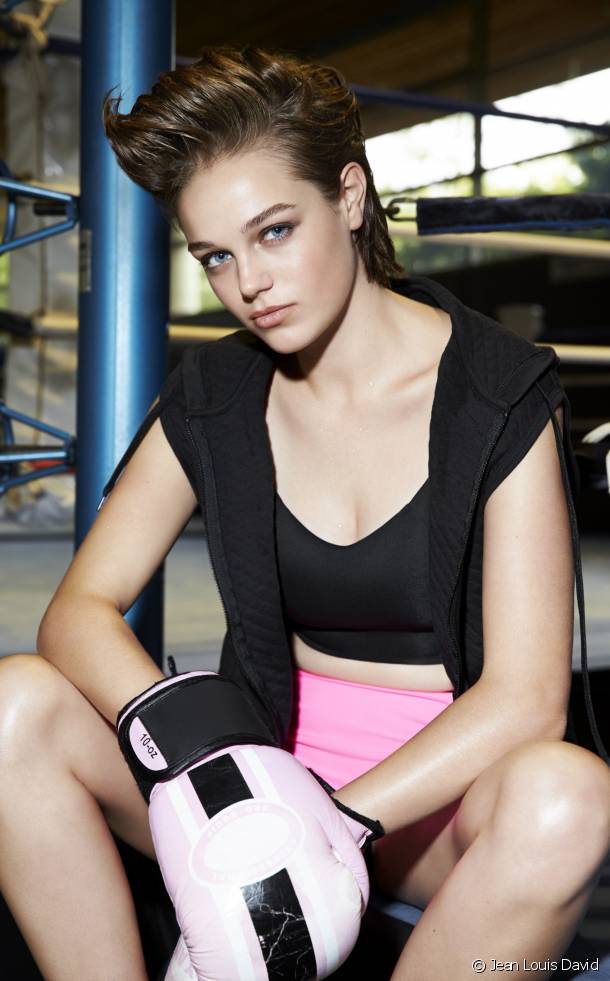 First of all, wash your hair with Moisture and Lightness shampoo from the Oil Therapy range to boost its shine. Untangle and dry your hair, then apply heat protection spray. Next, straighten your hair, strand by strand, then backcomb your roots on top of your head before combing your hair towards the back. Your aim: to form a rather voluminous quiff which will give you both a rebellious and ultra-rock chick look!
This article inspired you?
Take action and find your salon
The essentials

of the season