[Hair Story] Why are hairstyles from the 60s still in fashion?
Historically, culturally and stylistically, the 60s is one of the most noteworthy decades of the 20th century. Even today, it is still a great source of inspiration, notably in the fashion, beauty and hairstyling world. We take a closer look at what makes this era so successful.
The 60s: the era of glamour icons
This decade is synonymous with freedom, boldness and originality. Media personalities (actors, singers, politicians…) were real icons, who started and personified the trends of the time. Brigitte Bardot, Marylin Monroe, Audrey Hepburn, Twiggy and Jackie Kennedy… Each of these celebrities had their own style every woman could identify with. As for men, The Beatles, with their bowl haircuts and suits, set the trend in terms of fashion, as did Alain Delon and even Clint Eastwood.
The 60s was also the golden age for Haute Couture fashion houses, such as Coco Chanel, Pierre Cardin or Christian Dior. As a result, the top designers of today imitate or reinvent the styles (flares, flared dresses, platform shoes) from this legendary era for their new collections. Ah, there's nothing like a bit of nostalgia!
Sophisticated easy-to- create hairstyles
Unlike the strict hairstyles of the 50s, women's hairstyles were free in the 60s , just like the women wearing them. With the rapidly emerging feminist movement, hair became a real tool for self-expression. Short 'boyish style' hair , fringed bobs, XXL chignons, floaty blow-dried effects or high ponytails… It was time for diversity, without losing an ounce of elegance! This definitely explains the success of these hairstyles, even in 2016, as they remain easy to create whilst being highly sophisticated.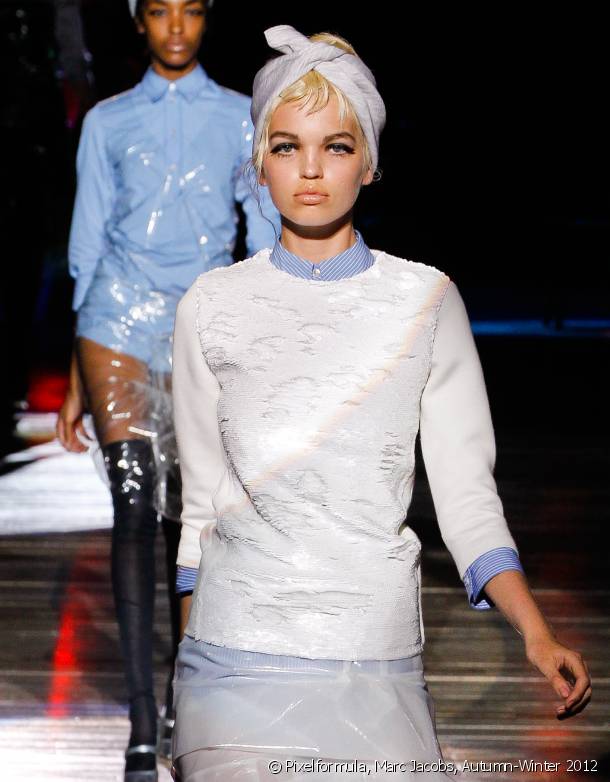 How can I try out the hairstyles from this era?
Styling products will become your best friend when helping you achieve the looks from this period! Opting for these hairstyles, you'll become a pro at creating effects: bouffant, voluminous, straightened, scrunched… You will also master the art of retro blow-drying . Also, feel free to get out your favourite accessories, such as headbands, scarves, oversized or butterfly sunglasses. Whether you opt for an androgynous, ultra-glamourous or baby doll style, your look will definitely be to die for!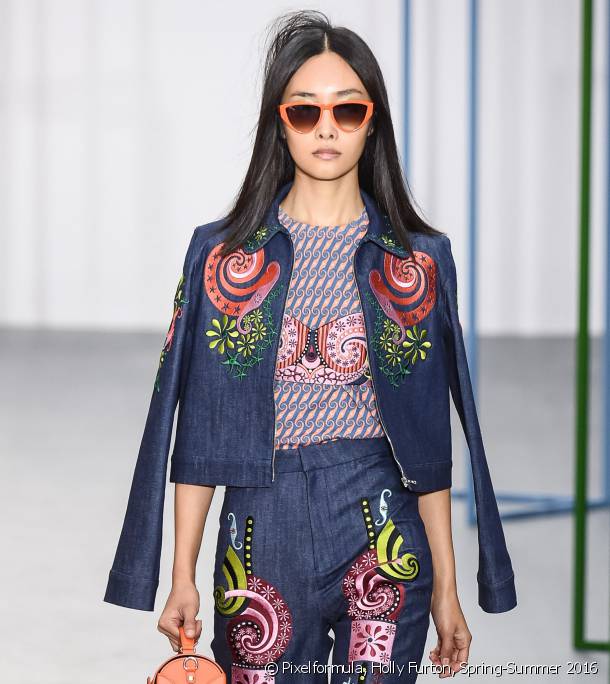 This article inspired you?
Take action and find your salon
The essentials

of the season