3 easy to create evening hairstyles
Save yourself from stress when choosing your hairstyle for your next evening out! Discover 3 styles which are feminine, on trend, sophisticated and which can all be created in under half an hour for an excellent evening out!
Floaty curls
This celebrity hairstyle is a must-have for all those wishing to achieve a glamourous look worthy of the red carpet. To create it, a curling iron is essential. Work with clean and untangled hair. Mark out a clear middle parting. Then apply thermo-active treatment to your hair to protect it from the high temperatures of your curling iron. Separate a relatively large strand of hair, then wrap it around your heating device. Repeat this all over, before loosening your curls with your fingers. To finish, apply hairspray .
The side ponytail
For your next evening out, keep your hair out of your face with this ultra-sophisticated tied-up hairstyle. It is perfect for highlighting your sophisticated make-up, whether it be doe-eyes or glamourous red lipstick. Here it is! First of all, mark out a low side parting. Then brush your hair and flatten it down on your head and tie it up at the nape of your neck on the opposite side to your parting. Apply a small amount of Design Gel to your roots to obtain a shiny effect. Finally, place your hair in front of your shoulder, before applying hairspray for maximum hold.
The XXL bun
Both sophisticated and trendy, the high chignon is a real must-have, giving you a look to die for! Adopt it to show off the nape of your neck and your face to focus attention on oversized accessories or to reveal a pretty neckline. To achieve it, gather your hair at the top of your head, then create a high ponytail. Consider flattening your hair down as much as possible using a hog's hair hairbrush. Then, twist your hair before rolling it in on itself. That's it, your chignon has been formed! Fix it with as many hairpins as necessary, not forgetting the essential hairspray to finish.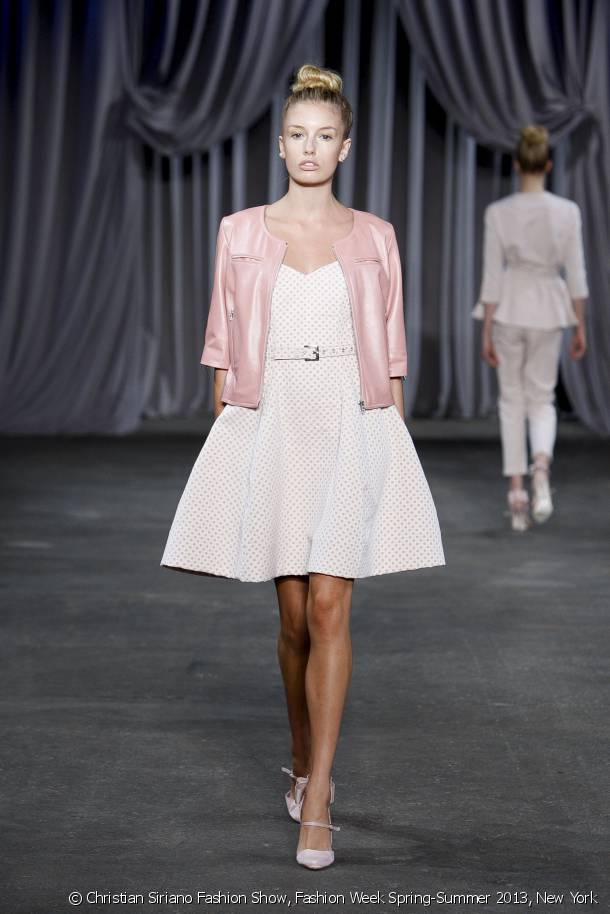 This article inspired you?
Take action and find your salon
The essentials

of the season