Which hairstyle for a first date?
It is often said first impressions are the most lasting… For your first date, don't leave it down to chance! Find out our advice to make your future partner fall at first sight, by showing off a look to die for.
First date: comfort before anything else!
Yes, a romantic date is the perfect occasion to enhance your features and you can dare to be more seductive than ever. But when it comes to making styling choices, always keep in mind that your look should suit you 100%. Firstly, because it's no use in trying to be something you're not and giving off a totally false image of yourself. Finally, this kind of meeting can considerably increase your stress levels… Therefore, it's important you at least feel comfortable with your appearance, notably in terms of your hairstyle and make-up.
Wear your hair down for a sexy, relaxed look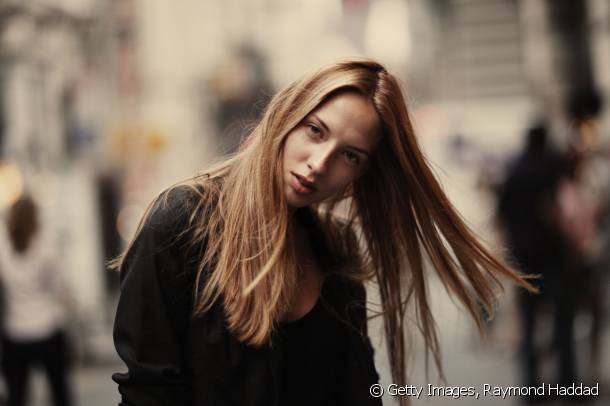 Give an air of freedom to your hair by wearing it down. This will give you a natural look, whilst still looking incredibly sophisticated. Depending on your mood that day: straighten you hair for a poker straight effect . You could also opt for a wavy hairstyle, creating soft and floaty curls using curling tongs. Or even, play the glamorous card with ringlets worthy of Hollywood's red carpet .
Our advice. Once you have finished styling, apply Shine Spray all over. This finishing touch will add ultimate shine to your hair, whilst coating it with a delicious fragrance for hours.
Go for tied-up hair for a femme fatale look!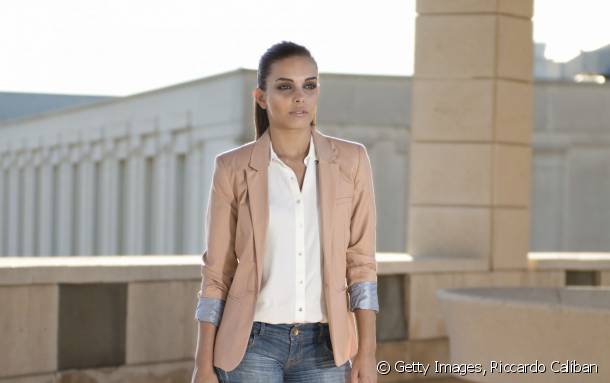 Whether you opt for a low chignon, sleek braids, a simple ponytail or a half-up half-down bohemian ponytail … all of these tied-up styles are foolproof if you wish to focus your date's attention on your face. Feel free to flatten down your roots with a small amount of Design Gel to keep your hair perfectly out of your face. At the same time, this will also highlight your make-up.
Our advice. Go for discreet make-up which will let your natural beauty shine through. Furthermore, always choose to emphasize either your eyes or your mouth to guarantee a balanced and elegant finish.
This article inspired you?
Take action and find your salon
The essentials

of the season