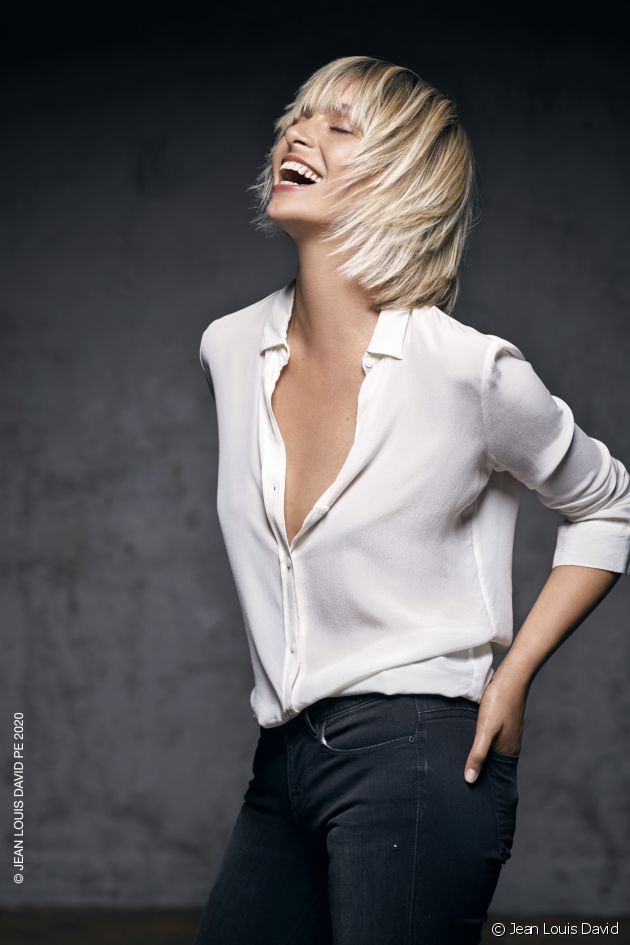 This article inspired you?
Take action and find your salon
Contrast
The Contrast treatment: a JLD exclusive technique for gradual lightening
Is your hair looking limp and lifeless? Do you want to make it more radiant than ever? If so, look no further. We have just what you need! With this exclusive JLD Contrast technique, a new-generation highlighting treatment, you can restore a luminous shine to your locks in no time!
The Contrast treatment: Jean Louis David's new highlighting technique
A 100% exclusive technique developed by Jean Louis David, the Contrast treatment is a highlighting technique which allows you to add depth to your locks. By playing with your hair's natural movement, your colourist will gradually lighten your hair for an ultra-natural luminous result.
Is the Contrast treatment made for me?
Do you want to lighten your hair not sure whether the Contrast treatment is the most suitable technique for you? Don't panic, we will explain everything! Mainly reserved for light to average bases, the Contrast was initially created as a balayage treatment for blonde hair with natural roots and golden blonde lengths. However, if you have dark hair and dream of lightening it with a natural-looking result, you can opt for the Sunlight technique, ideal for adorning your hair with brunette, auburn or mahogany highlights.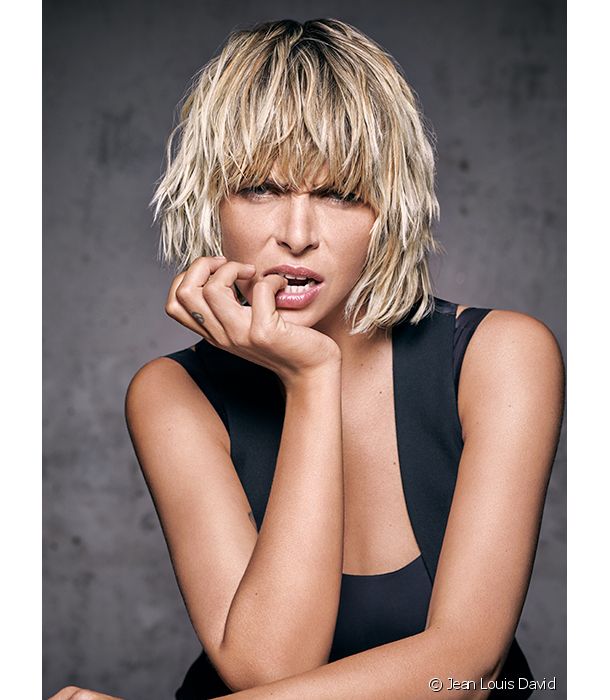 How to maintain your Contrast treatment
Now you have opted for the Contrast treatment and your hair has a wonderful luminous shine, all you need to do is take care of it so the delightful effects last as long as possible. To perfectly pamper your locks, choose the Jean Louis David Go Blondie regime and don't forget to visit the salon every 3 to 4 months to revive your much-loved blonde hair's radiant shine!
This article inspired you?
Take action and find your salon