Speedy hairstyles: 3 quick-to-create plait ideas
Whether it's a fishtail plait, an African braid or a plaited crown… plaits are real hairstyle classics. This year, they are absolutely everywhere, notably on the catwalks during the Fashion Weeks. We have selected 3 hairstyles which you can achieve by yourself at home in less than 10 minutes. So, which one is perfect for you?
Cornrows: a must-have from the Spring-Summer 2016 season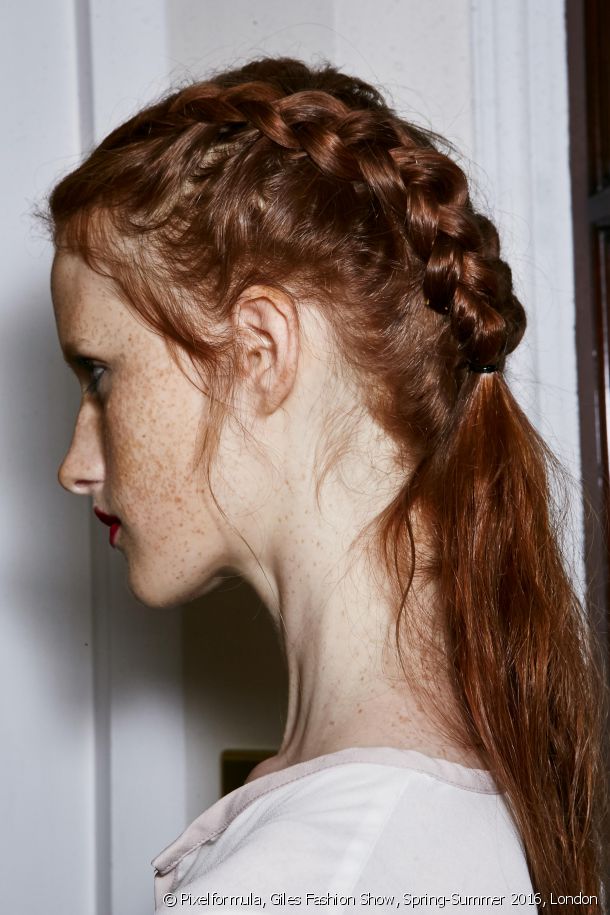 In vogue in the 90s, cornrows, or sleek braids, are making a major comeback on the hairstyling scene. The current trend? Creating two plaits which are full of volume . To achieve this, divide your hair in two by extending your middle parting down the back. Then separate one section into 3 strands and plait your hair inwards. Stop when you reach the nape of your neck and hold it in place with a transparent hair tie. Reproduce the same plait on the other side, then apply hairspray to finish.
This plaiting technique, which allows you to create relief, is broken down in this article .
The braided headband, to keep your hair out of your face with style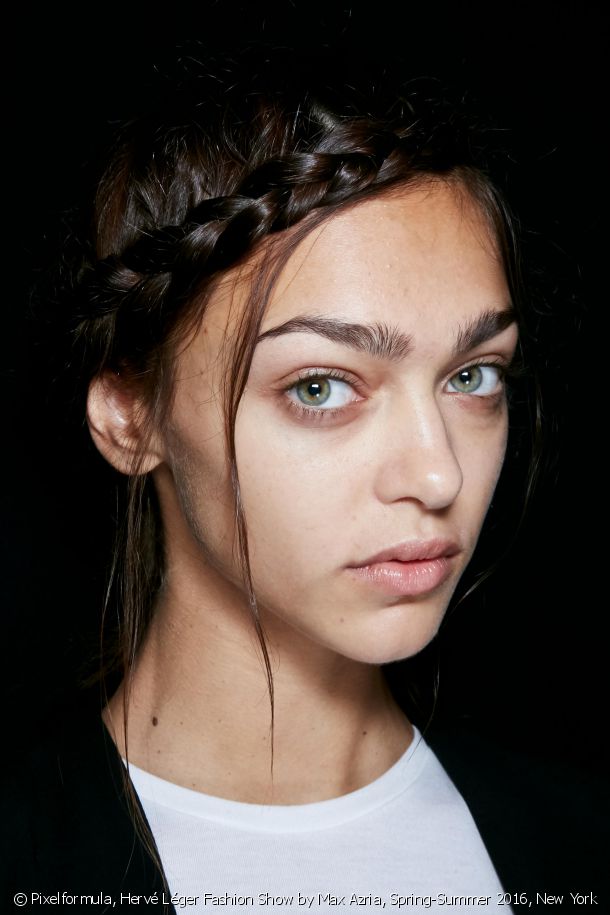 This hairstyle is both practical, sophisticated and fashionable! It is perfect if you don't know how to style a fringe which is growing out , but also if you are looking to show off your make-up or jewellery. To create this look, it couldn't be simpler: choose one side, select a relatively large strand, then form a 3-stranded braid, plaiting down to the tips.
Then pull your braid over to the opposite side, so it goes over the top of your forehead. Hold it in place behind your ear using flat hairpins. Finally, style the rest of your hair however you like. Just like the bohemian braided crown , the plaited headband will give you an elegant and romantic look.
The plaited half-ponytail for adding an on trend detail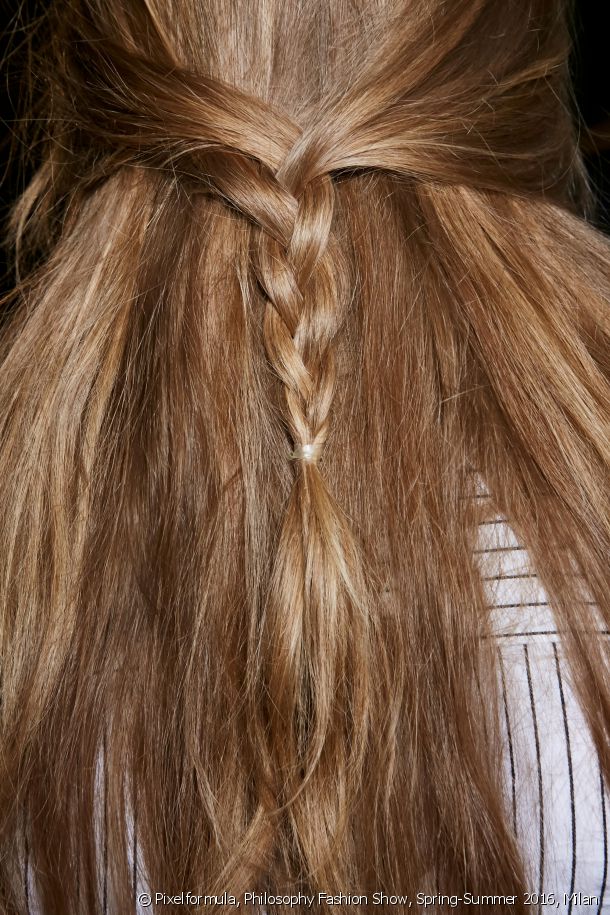 This is the best way to enhance a conventional, sleek half-ponytail ! As for styling, when you join your two front strands at the back of your head to create your half-ponytail, form a 3-stranded plait before holding it in place with a transparent hair tie. Yes, this hairstyle is really simple and quick to create… But believe us, it will have great effects!
This article inspired you?
Take action and find your salon
The essentials

of the season