Red hair: which highlights should I choose?
Highlights are one of the most popular techniques amongst women. Before adopting them, first of all learn how to choose the right color strands for a result which is both natural and luminous.
Why opt for highlights?
Evenly colored hair often seems flat. Getting highlights is therefore the perfect solution to add relief and movement to your hair. To achieve this, our permanent coloring technique adds different shades to your hair, with strands varying in intensity. These sections are selected from the top layer to produce a natural light effect on your hair.
Which tones should I opt for?
"If your hair is dark or copper-colored, go for marginally lighter red strands. This also works well for 'flaming red' hair. You should definitely stay in the same tonal range as your initial color if you wish to obtain a result which is natural, discreet and elegant at the same time. As a general rule, your color doesn't normally go well with blond highlights as it is too far away from your base color. For you, it's one or the other!"
"It all depends on the red base color you start with".
Vanessa Giani
"On the other hand, lighter shades of red, such as strawberry blonde, can take blond highlights for a most beautiful effect! In this case, opt for luminous, golden blond to add maximum radiant shine to your hair. However, you can also stay in the same tonal range of reds to obtain a highly natural finish."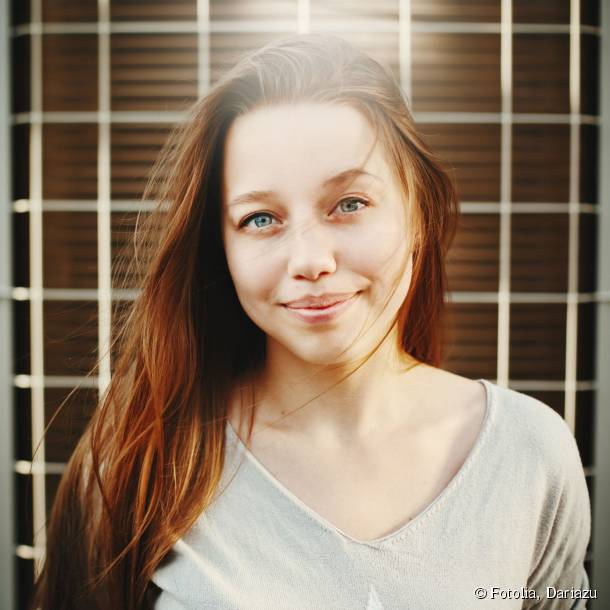 How do I maintain the highlights?
Once you have had highlights put in, visit your hair salon every 3 months. Your hairdresser will carry out any necessary touch-ups on your hair to revive its color. Finally, integrate products from the Color Therapy range into your hair regime. You thereby preserve your highlights' radiant shine by keeping your hair in good health.
This article inspired you?
Take action and find your salon
The essentials

of the season