[Pinterest] The most beautiful short haircuts this Spring
Are you going to opt for a short haircut anytime soon? Good, as they are highly on trend this Spring! We have therefore selected 3 styles for you which you can also find on our Pinterest account. Let's take a closer look.
The asymmetrical bob to maximise your hair's volume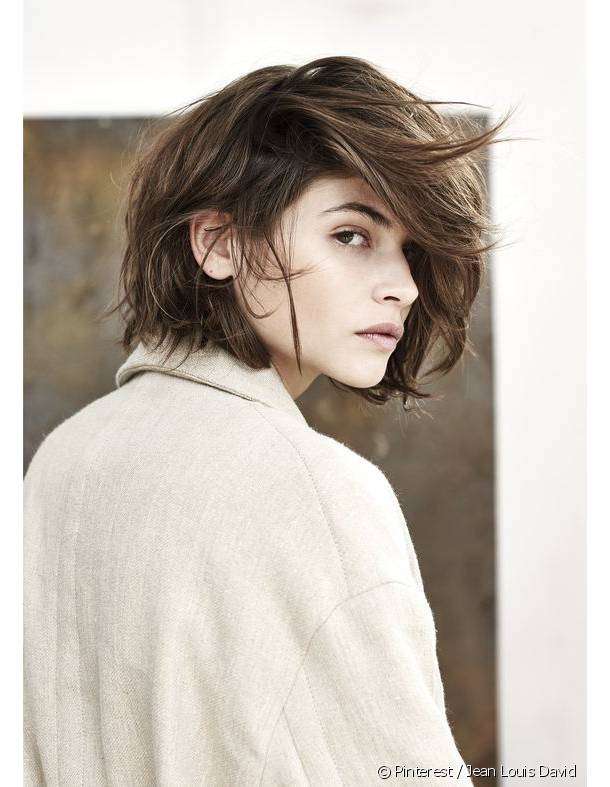 This hairstyle has a modern, dynamic and sophisticated finish. It's a short bob, structured by a low parting close to the ears, which allows you to brush your hair over to the opposite side. For this reason, the asymmetrical bob is especially recommended if your hair is thick. Furthermore, it goes perfectly with a wavy effect, adding movement to the whole look.
The bowl cut to enhance your eyes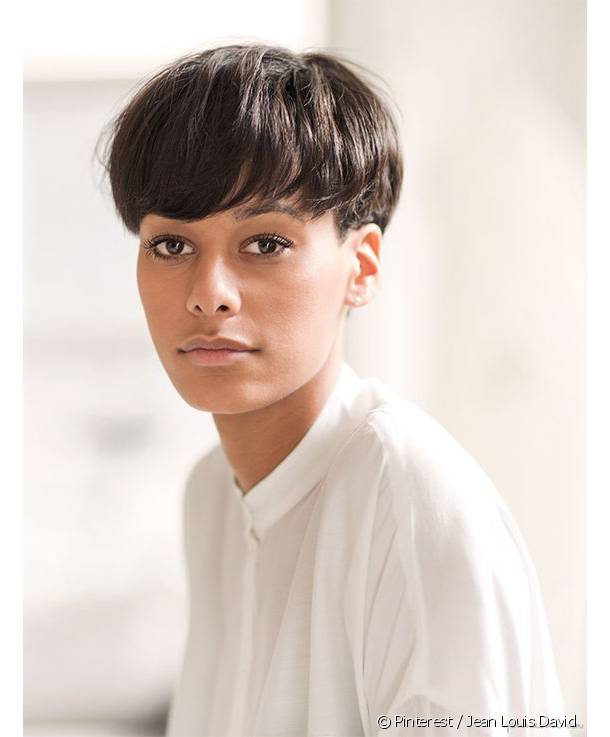 Take a closer look at this trendy look which is full of character. In fact, several fashionistas have adopted the bowl cut as it gives you a refined, original and distinct style. It does all of this whilst still looking highly sophisticated! To obtain this result, the hair is layered at the sides, whereas maximum substance is left on top of the head. The lines of this haircut are straight and structured. This hairstyle proves to be best when coupled with perfectly straightened hair.
The boyish haircut to keep your hair out of your face
Boyish haircuts are in vogue this Spring. In fact, they give you a masculine-feminine style, which is also on trend this season. To show off a boyish haircut, you must keep a few centimetres of hair all over. Even so, this doesn't mean you can't vary your hairstyles. A side parting, straightened hair or a tousled effect… Several styles are available to you so you can express yourself by personalising your haircut.
This article inspired you?
Take action and find your salon
The essentials

of the season