[Pinterest] The most beautiful autumn bobs
Whether you have long, short, curly, straight or layered hair…the bob is a safe bet. Discover the most beautiful styles featured on the Jean Louis David Pinterest page. An endless source of inspiration!
The wavy bob: a must-have
Like previous seasons, the wavy trend is still very much current this autumn. Bobs can be adorned with pretty waves, to give them a soft and floaty appearance. This hairstyle is relaxed, modern and feminine at the same time and suits all styles, giving them a highly trendy touch. Also, it guarantees a sophisticated look for all occasions.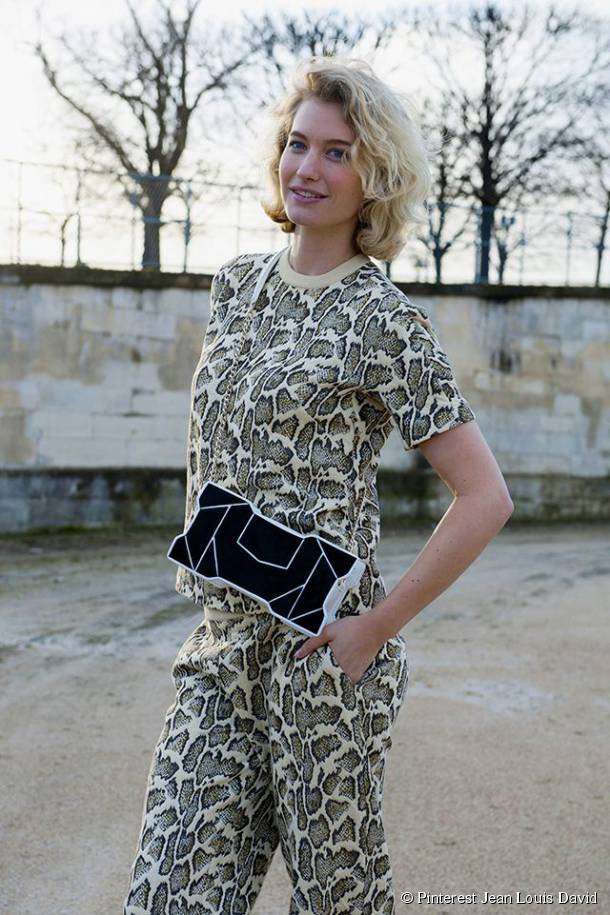 If your hair is not naturally wavy, equip yourself with a curling iron with a large diameter to obtain this effect. Then create large curls and loosen them using your fingers. Finally, fix the whole look with hairspray. The plus point: contrary to long hair, your bob allows your curls to hold perfectly over time.
The fringed bob: an essential style
This season, this style is omnipresent, as much during Fashion Weeks as it is on the red carpet! Hardly surprising as the fringed bob has everything going for it: it focuses attention on your eyes, perfectly frames your face and gives you a look which is full of character! Furthermore, it adds a delightfully retro touch to your style.
Along with fringed bobs, there is also the short bob from the new Jean Louis David Autumn-Winter collection 2015/2016. It's an adjustable and very graphic cut which plays with lines. The fringe is lightly curved to add movement and create a plunging effect. Once you have adopted it, this layered hairstyle maximises the volume of your hair for a rebellious, distinctive, rock look.
This article inspired you?
Take action and find your salon
The essentials

of the season