Men: which haircuts suit thick hair?
Gentlemen, your thick locks no longer need to be the bane of your life. Make the most of all that hair by learning how to style it and use it to your advantage to turn it into a weapon of mass seduction! Read on for 3 haircut ideas that are perfect for your thick hair.
The standard short cut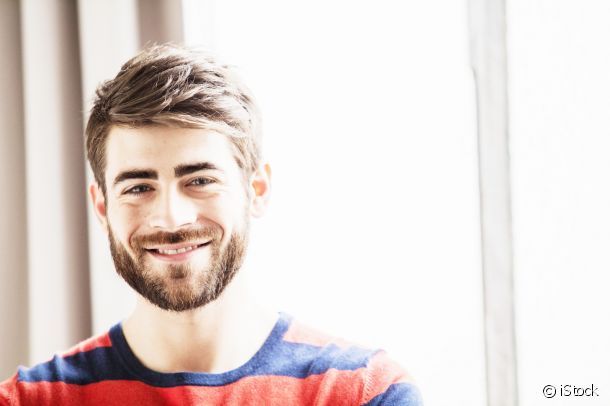 Whether your hair is straight, easy to style or curly, you shouldn't overlook the idea of a short haircut. Your hairdresser should give you a personalised cut to suit the way your hair grows for an even finish. Do you have a cowlick at the front? The hairdresser should add light movement for a side-swept front section. Sometimes, subtle layering is enough to showcase your features. The natural thickness of your hair will do the rest. The result: the volume is easy to style on a daily basis. This is the ideal option for taming tight curls and keeping your hair under control. With straight hair, dare to try a fringe for men. Wear it long, slightly styled and thinned out for an on-trend look.
Opt for an unstructured cut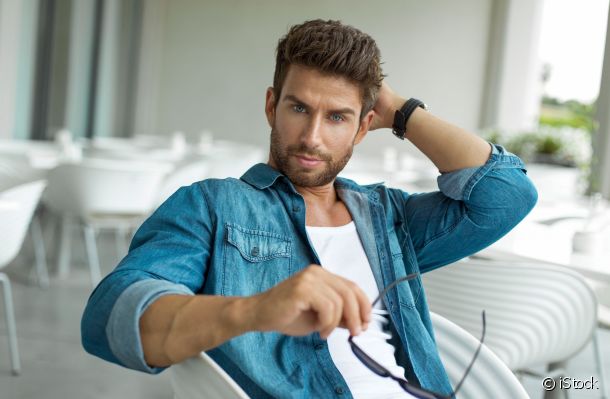 Go for an undercut to keep some of your hair's length whilst controlling its volume. The hairdresser should shave the sides and the nape of the neck without touching the hair on top of your head. That way you can keep your curls, but say goodbye to that helmet head effect. If you have straight hair, go for a rockabilly quiff, a rebellious James Dean front section or slick your hair towards the back. You can also finish off your look with a beard trimmed to suit your haircut.
Dare to go for mid-length locks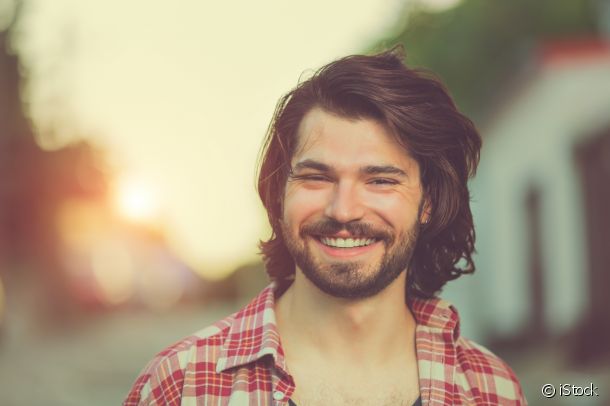 Is your hair wavy or easy to style? Then fully embrace your full head of hair by going for a mid-length style. A skilled hairdresser is the key to a successful cut. The hairdresser must give just the right amount of structure needed by lightly thinning out your hair. Ideally, your locks should barely reach the tops of your shoulders without ever going below shoulder length. For the curly version, some adjustment is required: reduce the volume at the sides and keep it at the nape of the neck. However, avoid having long locks with poker straight hair, as your style might look too flat.
This article inspired you?
Take action and find your salon
The essentials

of the season