Men: 4 hairstyles to rock the dandy look
Just like a tailored suit, the 2017 version of the dandy hairstyle reinvents itself with the sophistication of a made-to-measure haircut. Cool or smooth, edgy or bad boy, here is how you can get a dandy look to suit your personality.
Modern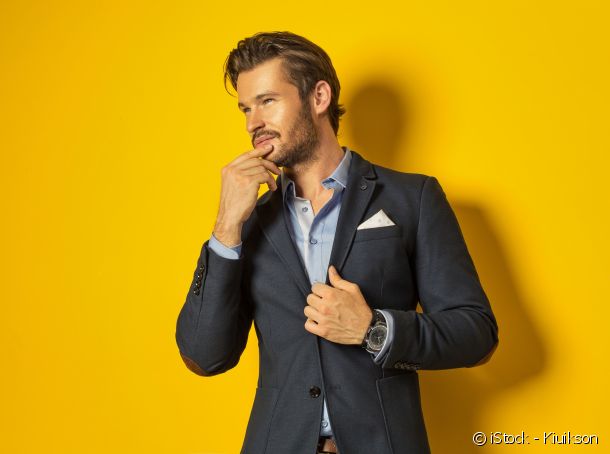 The daring modern dandy dares to grow his locks down to the nape of the neck with an unstructured haircut, oozing great self-confidence. Layered at the sides, this haircut gives you a styled look without a hair out of place. Simply create a quiff with the slightly shorter strands at the front of the hairstyle and let some strands tumble down either side of your face onto your forehead.
Retro
Give in to this hairstyle which has the charm of yesteryear, with gelled hair to make you stand out in a crowd. Slick back your locks to perfection at the sides and sweep the top section towards the back. The aim? To form a 70's style quiff . This look is perfect for perfectionists and classicism aficionados.
Bad boy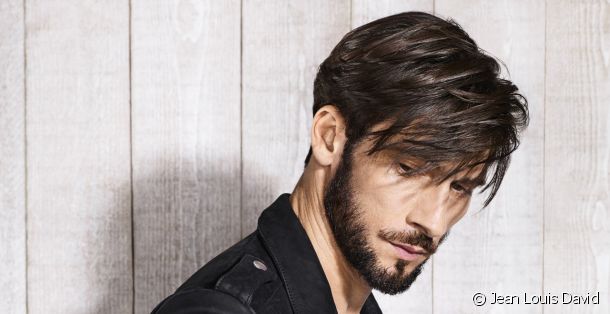 Express your rebellious side with a rock'n'chic hairstyle . Here, the haircut is precisely layered at the nape of the neck to follow the contours of your head. At the front, the longer thinned-out strands splay out and have a wild bad boy look thanks to Density Paste. This styling paste softly sculpts your locks, giving them a deliberately messy style. Perfect for getting that sophisticated bad boy look.
Relaxed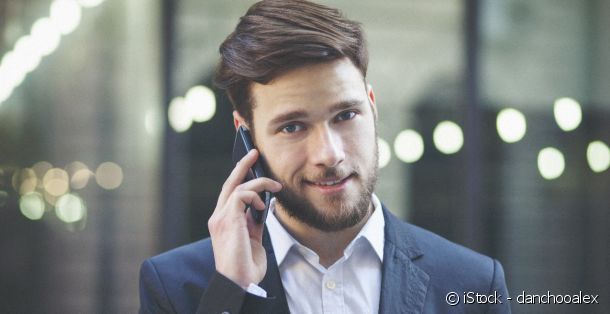 For this look, the hair is cut short to perfection at the sides and a side parting tames the length which is kept on top. All of the elements of this haircut give you the perfect dandy style. Opt for this well-groomed, yet not overly stiff look by styling your locks with great freedom of movement. A small amount of a supple styling gel, such as Jean Louis David's Design Gel, is enough to style your locks, simply by running your hands through your hair.
This article inspired you?
Take action and find your salon
The essentials

of the season