Children: 5 quick braids for school
Every day it's the same old routine: you have to style your daughter's hair to make her look cute. Read on to find out how you can save precious time with our ideas for practical braids for rushed mornings.
The braided front section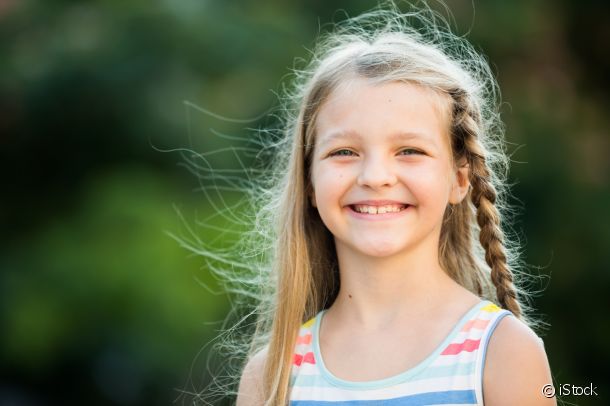 Late for school? Go for a quick hairstyle which you can do in 2 minutes flat. Make styling easier by only selecting a thick section of hair on one side of your daughter's sweet little face. Just braid it by separating it into three sections and leave the rest of her hair down. This look is child's play and it will give your daughter a pretty braided look in the blink of an eye.
Fishtail pigtails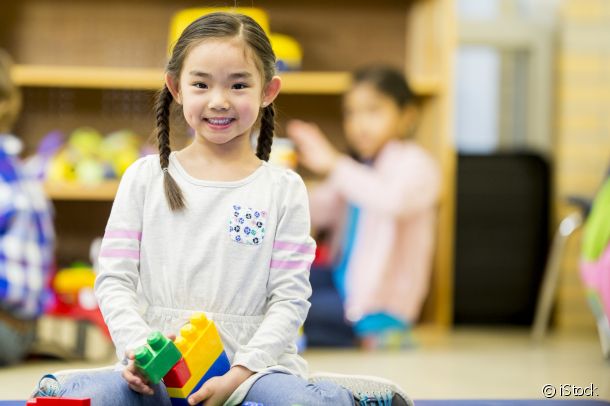 For a more fun look, decorate your daughter's pigtails with pretty fishtail braids. Separate her hair into two with a side parting and then put side into low bunches. Take one side and divide the hair into two equal sections. Select a fine strand from the right-hand side and take it over to the middle of the left-hand section. Pull it tight. Do the same thing on the opposite side, taking a small section from the left-hand side over to the right. Repeat this until the whole length of the hair has been braided. Same again for the other bunch and that's all there is to it!
The half-braid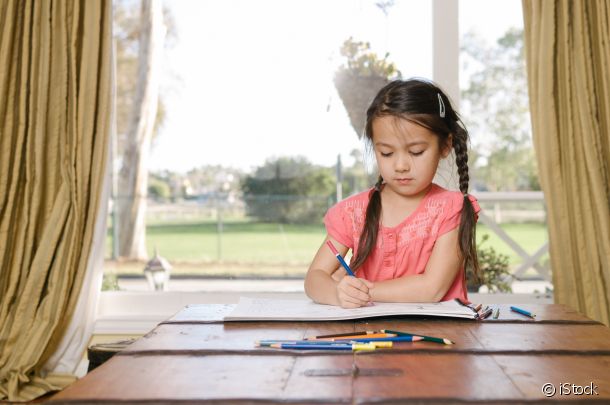 If your daughter has very long hair, braiding it quickly is much more difficult. Opt for a simplified version of the braid by only plaiting partway down the lengths. Whether you go for bunches, a ponytail or a simple braid: intertwine three strands of hair, plaiting to midway down the lengths and then secure with a hairband. This hairstyle will save you considerable amounts of time!
Ribbon braids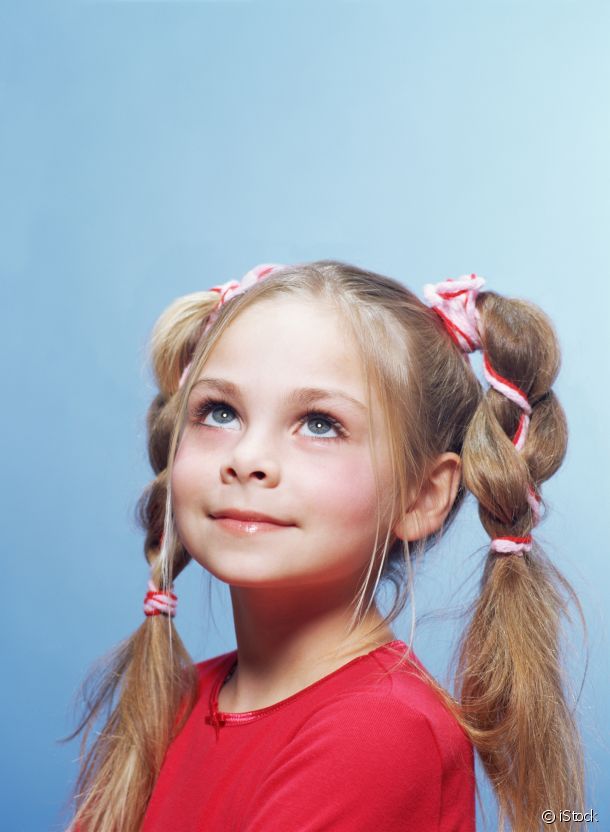 For a different look, accessorise your child's hairstyle with ribbons to match her outfit. Separate the hair into two with a middle parting and then put it up into two high bunches. Wrap a ribbon at the base of each bunch and then separate each one into three sections. Incorporate the strip of fabric into one strand of hair when braiding, then loosen the strands slightly to show off the section with the ribbon.
The braided crown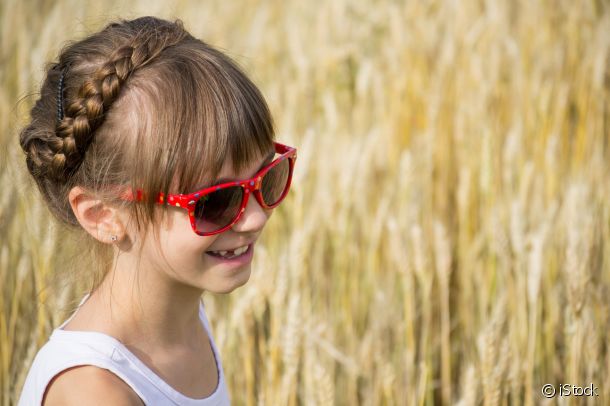 This charming braided crown can be done using a few hairpins. The only condition: your daughter must have long hair. Do a standard braid on one side (starting level with your child's ear) then lift it up over the top of her head so that the end of the braid reaches her temple on the opposite site. Simply fasten it in place with flat hairpins and hey presto: your daughter has been crowned a beautiful princess!
This article inspired you?
Take action and find your salon
The essentials

of the season