2017 trend: Men's hairstyles for Spring
If you want to be the height of fashion this spring, it is time to take action. Slicked-back locks, styled sections and even shaved heads require some forward planning to get the hairstyle you want so much.
A big front section
Straight from the 80s, this hairstyle involves big hair and meticulous blow-drying. It requires a good length to be able to sweep the hair over to one side. A little gel allows you to work with the movement of this large front section. The result: the face and the whole look is softer and it gives you a highly sophisticated vintage feel.
Fringes and curls
Another look inspired by the 70s which is highly sought after at the moment is the mid-length wavy bob. The hair is quickly dried using a hairdryer and a large flat brush to straighten the hair without reducing volume. Then it is curled, either with curling tongs on poker-straight locks or by working sculpting mousse into your hair with your fingers.
Slicked back but not too much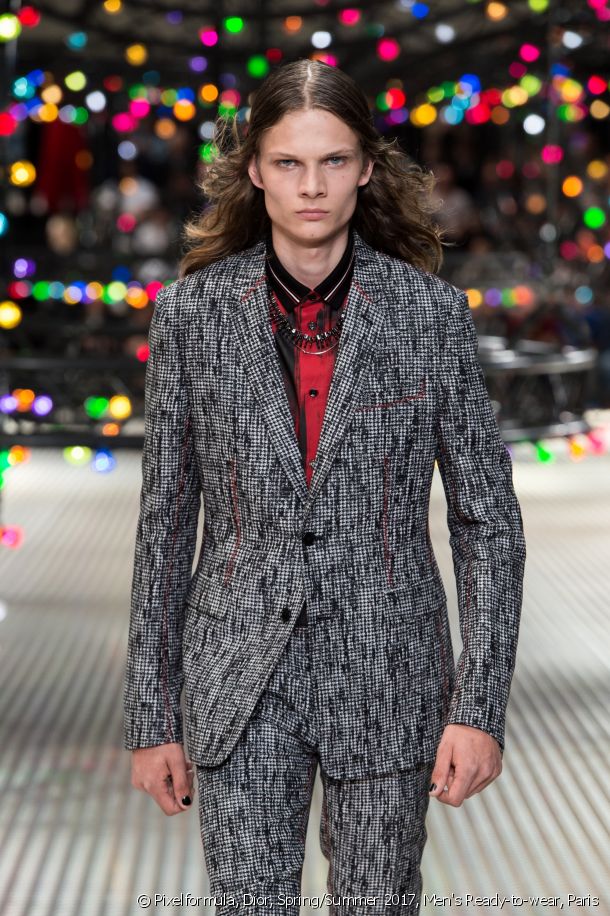 Here is a new trend for those having trouble deciding between short and long hair. The hair is slicked back with gel on top of the head, as far as ear level, and held back with hairpins. In the rest of the hair, large curls are loosened by breaking them up with your fingers for a floaty, ethereal effect.
Ultra-short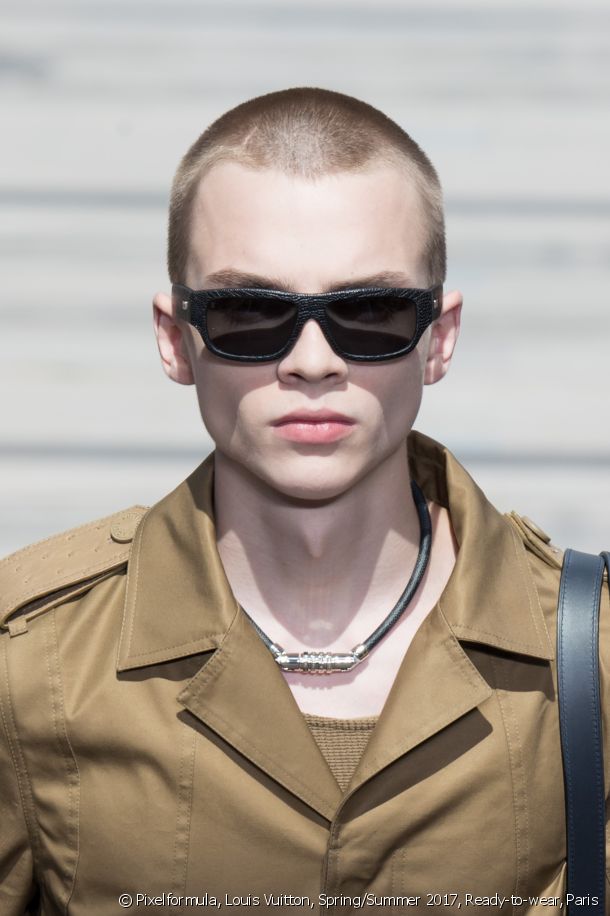 Khaki is making a huge comeback this year, as is the crew cut. Extremely short, it leaves the scalp visible on the top and sides. Perfectly balanced, it is done using hair clippers and requires the touch of a professional hairdresser to ensure that the different sections are all the same length. Note that the hair is shaved, it's not a skinhead haircut.
Slick-backed locks making a comeback
If you love to tango and are a fan of extravagant hairstyles, you will love this look! For summer 2017, make way for slicked-back locks! The hair is loaded with product and completely slicked-back. If you have short hair, gather it all towards the back but make sure that it looks even. The strands should not separate. A surefire way to get the Dandy look!
This article inspired you?
Take action and find your salon
The essentials

of the season