How can I become a redhead?
Red is a warm colour which has always fascinated people. Lusted after by many women, it attracts attention and gives you a look which is full of character. Follow our advice for how to get it whilst preserving your hair's health.
How can I become a redhead if I am blond?
Preferably opt for red highlights. "We always try to favour temporary colouring, as it will gradually rinse out as you shampoo your hair and it doesn't require much upkeep. The perfect technique? The Gloss treatment, which allows you to make your hair darker by adding copper-coloured tones. You can also easily obtain flaming red hair or a beautiful colour with orange tones. Your hairdresser will adapt the intensity of the product according to your desired look.
"Going from blond to red is easy to achieve"
Luis Faria
Becoming a redhead is even simpler with dark blond hair. "In fact, red and dark blond are very similar colours. Therefore, you are lucky: your colour will hold perfectly if you want to have red hair long term. You will also be able to get it re-done without damaging the hair fibre. Those who have platinum or baby blond should opt for strawberry blond, which is the lightest colour of red."
Our advice: whatever your base colour, don't impulsively become a redhead. Although it does rinse out well over time, it will take a few months to disappear when you want to get rid of it.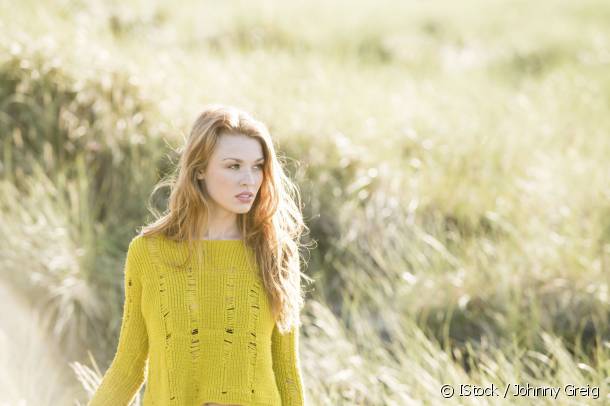 And if I am a brunette?
You must lighten your hair to become a redhead. "If your brown hair is quite light, it is possible to opt for temporary colouring. You will therefore obtain auburn highlights with red tones. Alternatively, bleaching is unavoidable if you wish to get copper-coloured or dark red hair. Another solution: you can use permanent colouring techniques, which can make your hair up to 3 tones lighter.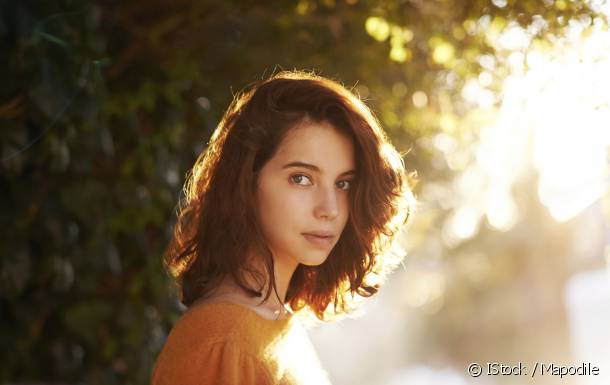 This article inspired you?
Take action and find your salon
The expert Jean Louis David
Luis Faria
Trainer in Paris