3 retro hairstyles inspired by the 70s
2016 is the year for the 70s to make its big comeback! A decade marked by the hippy movement and the disco phenomenon, it is synonymous with boldness, freedom and originality. Want to be inspired by this decade? Discover these 3 ultra-easy to create hairstyles.
Long hair with a fringe
Just like Jane Birkin, the hair is very long and worn loose. The hair falls on her chest for a look which is both feminine and relaxed. According to your desired look, wear your hair smooth, straight and sleek for a slightly wavy finish or a messy-styled effect. The fringe is an accessory in itself. Long, straight and full, it stops below the eyebrows. It frames the face, giving a retro and more mysterious look.
Light blow-drying
Just like Farrah Fawcett, this hairstyle is full of movement. It suits thick hair best, which is at least shoulder length. In fact, you must have enough substance to achieve this beautifully floaty, voluminous blow-dried style. To create this look, use curling tongs and create movement outwards, from mid-way down to the tips. This technique suits straight as well as curly hair.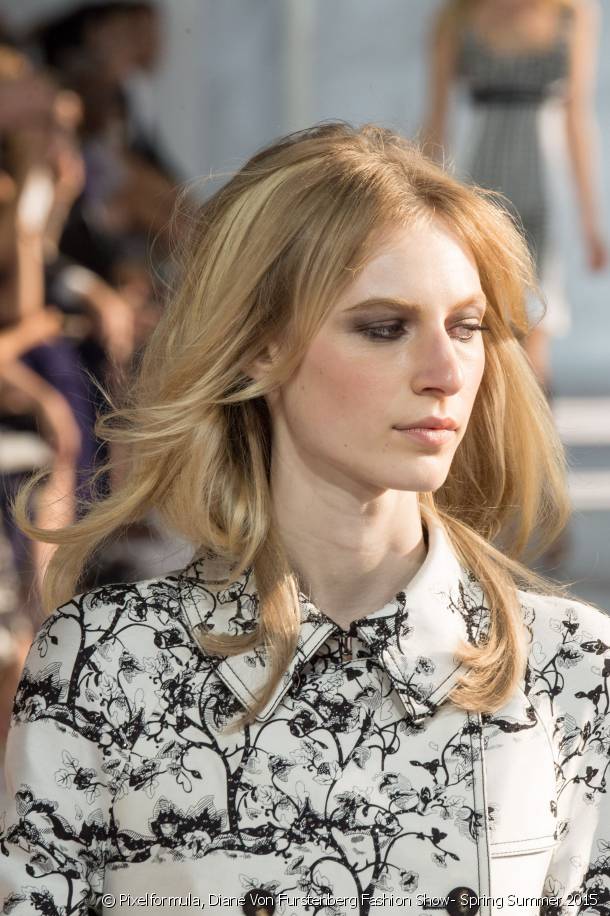 Wavy hair
Just like Brigitte Bardot, the hair is adorned with both soft and discreet pretty waves. The volume is therefore concentrated on the top of the head due to the lightly backcombed roots. For a successful look, this hairstyle must have a highly natural effect, as if your hair always had movement.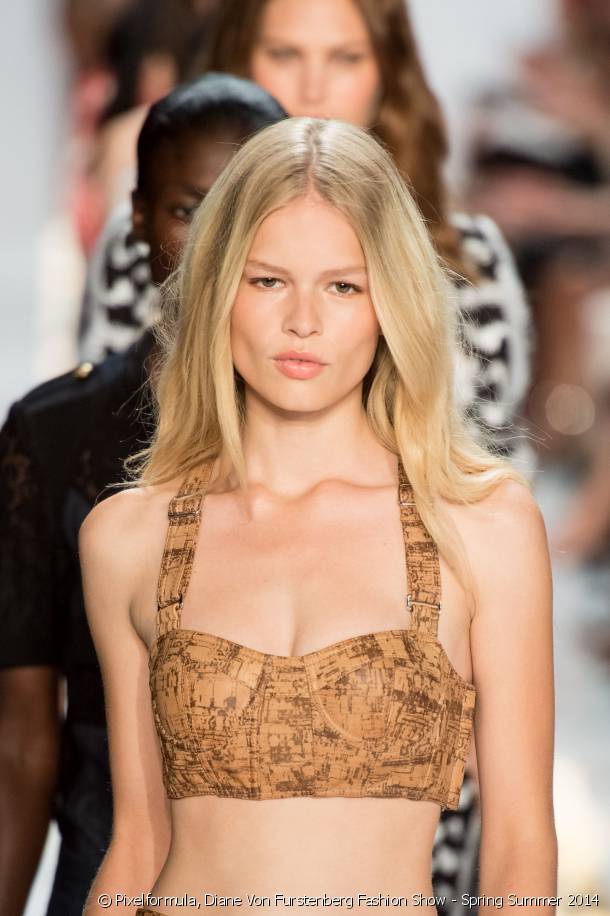 This article inspired you?
Take action and find your salon
The essentials

of the season