3 on trend hairstyles for mid-length hair
This winter, you are looking for new on trend hairstyles…but you above all want them to be easy and quick to create! Well it's your lucky day, we have found 3 styles for you which can also be seen on our Pinterest account. Here they are in detail.
The mid-high ponytail
As its name suggests, it mustn't be too high or too low and it should be tied up at the back of your head. The hair should be straightened and the roots should be flattened down on top. Any rebellious hair should be tamed using a fine comb and some hairspray. Dare to wear this elegant and modern hairstyle during the day as well as for evenings out. It is perfect for keeping your hair out of your face and for highlighting sophisticated make-up.
A quick tip: like the in photo of the model, wrap a strand of hair around your hair tie to conceal it!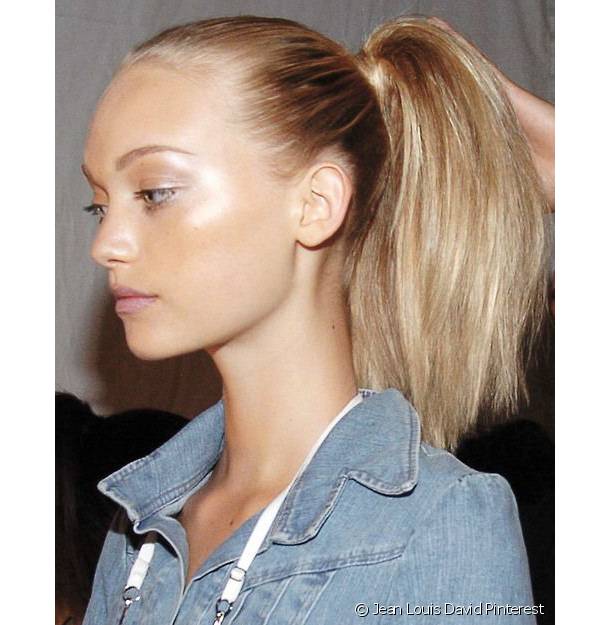 The plaited bun
This chignon is great as it is original and still looks elegant. To create it, work with clean and untangled hair. Gather it at the back of your head and form a ponytail. Plait your hair to the tips and hold it in place with a transparent hair tie. Wrap your plait around itself to form your chignon. Fix it all with flat hairpins. To finish, apply Fix Spray.
A quick tip: pull lightly on your roots to loosen your tied-up style. This will give you a highly on trend messy-styled look.
The asymmetric cut
Within a few months, this has become one of the favourite styles amongst fashionistas. The waves are created with curling tongs. The hair is then structured by a side parting. This hairstyle will instantly give you a relaxed, sultry look and 100% wavy hair.
A quick tip: mark out a very low parting to maximise the volume of your hair naturally.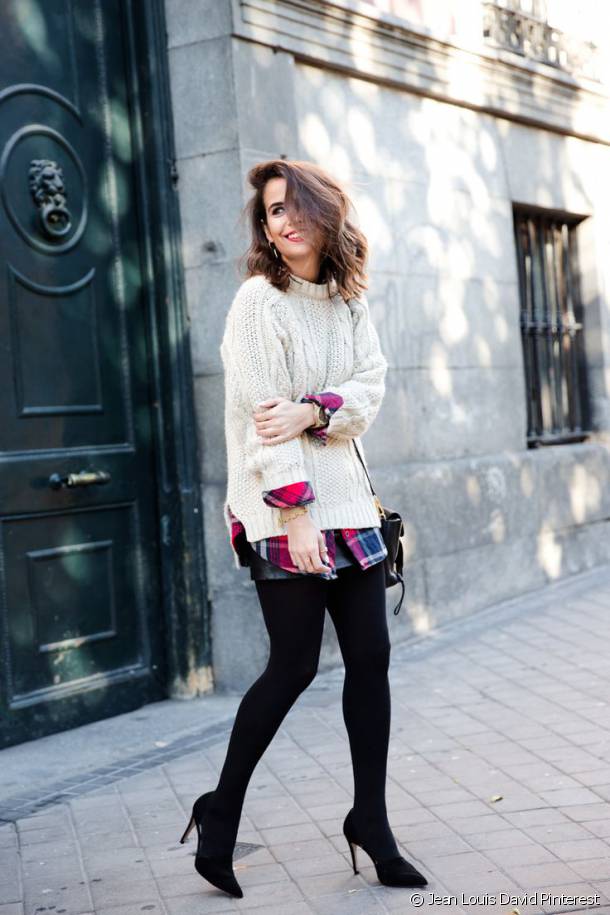 This article inspired you?
Take action and find your salon
The essentials

of the season