Short hair: which colouring techniques should I choose?
Colouring your hair is the best way to emphasize, personalise and make your hair cut more dynamic. Discover all of the techniques offered by the Jean Louis David salons. You have been warned: with all these techniques, it will make it much harder to choose!
Several techniques are available to you
You should pick the technique which suits you most, according to your desired look. "We often suggest the ombré technique. It consists of making the ends lighter, whilst the roots remain dark. Playing with contrast in this way, adds depth and gives maximum relief to your haircut. It is also possible to adopt streaks or highlights with short hair. They add different tones to your colour by adorning it with luminous highlights".
"Colouring is THE must-have to give character to your short haircut".
Vanessa Giani
If you just wish to add shine to your hair, the Gloss treatment is perfect for you! "It will boost your hair's shine with transparency. You can also add pigments to obtain highlights. However, for this, we suggest the 'Color mix' technique. It aims to colour certain parts of your hair with different tones to enhance each movement. Above all, avoid demarcations which are too distinct- a real beauty faux-pas!"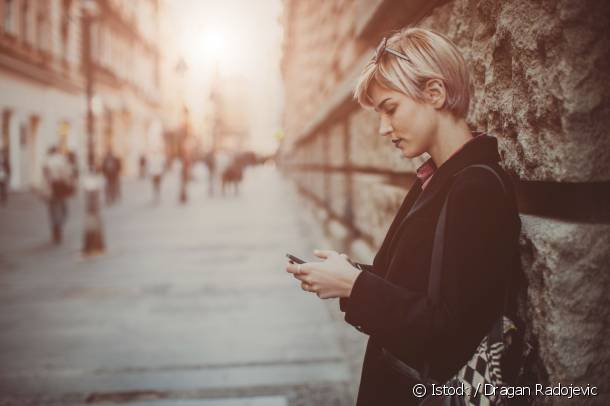 Finally, why not try the Spotlight technique? "This creates a 'spotlight' effect on the targeted areas. It is ideal for drawing attention to a fringe or side-swept hair. Alternatively, you can make areas darker, such as around the nape of the neck, to make a short A-line bob stand out or a layered haircut". As you can see: each desired effect has its own colouring technique!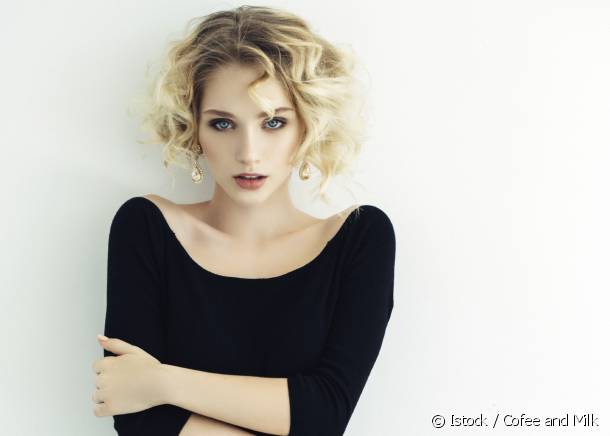 This article inspired you?
Take action and find your salon
The expert Jean Louis David
Vanessa Giani
Head of training in Paris