Platinum blond: who is it for?
Platinum blond is a colour symbolic of a rock style. This colour is full of character and attracts those who wish both to stand out and to look feminine. Discover if platinum blond is the colour for you.
A colour suited to light bases
You can opt for this colour without a problem if your hair is naturally blond or light brown. If you are lucky and your colour is relatively close to platinum blond, the hairdresser's work will be made easier and you will have the choice of several techniques: streaks, highlights or classic colouring. These are quite simple to have done and to maintain.
Furthermore, platinum blond is perfect for awakening a hair colour which has become dull. By adopting this colour, you will instantly boost your hair's shine, whilst giving it maximum character. You will have a distinctive rock & roll style! However, due to these cold tones, platinum blond lends itself to Nordic beauties, who have light coloured eyes and pale skin.
Our advice: for make-up, always opt for fresh colours to give a sophisticated look.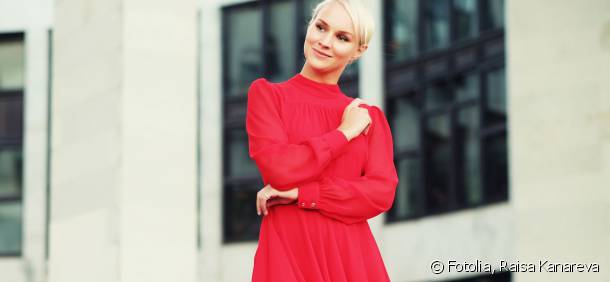 A colour not recommended for dark bases
Your hair's health must remain your number one priority! Ideally, avoid colouring your hair platinum blond if your hair is brown, dark brown or black. In fact, your base is too far removed from this colour. To achieve it, your hairdresser should carry out successive bleaching, which sensitizes your hair. After that, your hair regime becomes rather restrictive: you should go to the salon almost every month and carry out regular treatment at home.
Our advice: if you really wish to be platinum blond, entrust it to a professional. They will know how to protect your hair's health in the best possible way, whilst offering you a personalised result.
This article inspired you?
Take action and find your salon