Hair colors of the "Take me to New York" collection
New season often makes you want to change your hair and daring a new hair color is at the top of your list. You feel ready to take the plunge but don't know which color to choose yet? Discover the three coloring techniques of the Jean Louis David Autumn/Winter 2021 collection called "Take me to New York" and choose your favorite!
Gloss, for maximum shine
In the fall, hair can quickly become dull, so why not give it a little boost with a semi-temporary tone-on-tone color? For sheer, ultra-shiny hair, try the exclusive Jean Louis David Gloss technique! Like a top coat, Gloss deposits a shiny film on the hair fiber. Suitable for all colors and all hair types, Gloss is used to darken a color but never to lighten it. However, it is possible to use this technique in addition to a color to personalize it or as a patina.
How to take care of your Gloss?
The Gloss technique being very subtle, it will fade over time without leaving any demarcation. But to benefit from the brightness at its maximum, bet on the Go Color products by Jean Louis David!
Contrast, to highlight blond hair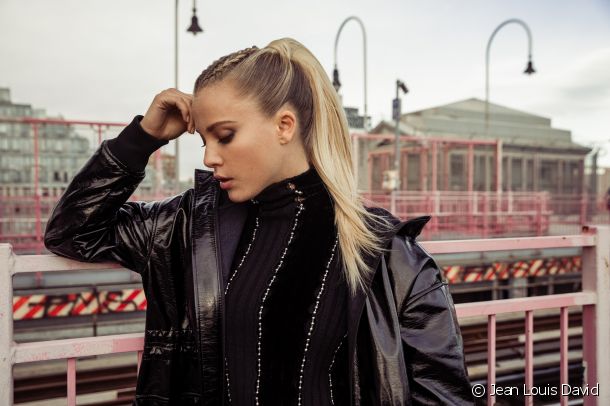 Rather adapted to light to medium bases, the Contrast technique allows to add depth and light to the hair. In order to obtain a very natural result, the roots remain dark and the lengths and ends are gradually lightened with the help of a veil application. This means no demarcation and your hair will look like a pretty, luminous, blonde just like when you're back from holidays!
How to take care of your Contrast?
You have decided to boost your blonde hair with a Contrast? Then here's everything you need to know to take good care of your ultra-bright hair. First of all, know that you won't need to go to your hairdresser for a touch-up more than every 8 to 10 weeks, as the Contrast technique doesn't create any unwanted root effect. Then, remember to use the right care products for your beloved blonde hair, such as Jean Louis David Go Blondie Shampoo.
The Sunlight, a bit of sunshine in brown hair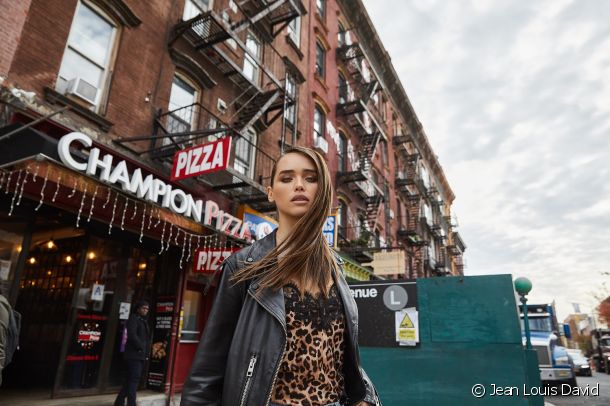 While Contrast is dedicated to fair hair, Sunlight is definitely for dark hair! Indeed, this exclusive Jean Louis David technique creates a light and shade effect in dark hair. Brunettes will be able to lighten their hair without damaging them, since the reflections are only applied on certain strands around the face and on the lengths, for a very natural sun-like effect.
How to take care of your Sunlight?
In order to keep your Sunlight at its best, go to your hairdresser to reboost your highlights every 6 weeks or so. Lightening can be touched up every 3 to 4 months. As for the daily maintenance of your Sunlight, simply adopt products dedicated to colored hair such as those from the Go Color line.
This article inspired you?
Take action and find your salon