Volume, at the heart of all hairstyles for the Fall/Winter season
Farewell to sad hair and hairstyles that fall flat, for his Autumn/Winter 2021 collection, Jean Louis David has decided to go for volume! Whether your hair is short or long, straight or wavy, this season, it's decided, you too are going to add maximum volume to your hair!
The volume trend by Jean Louis David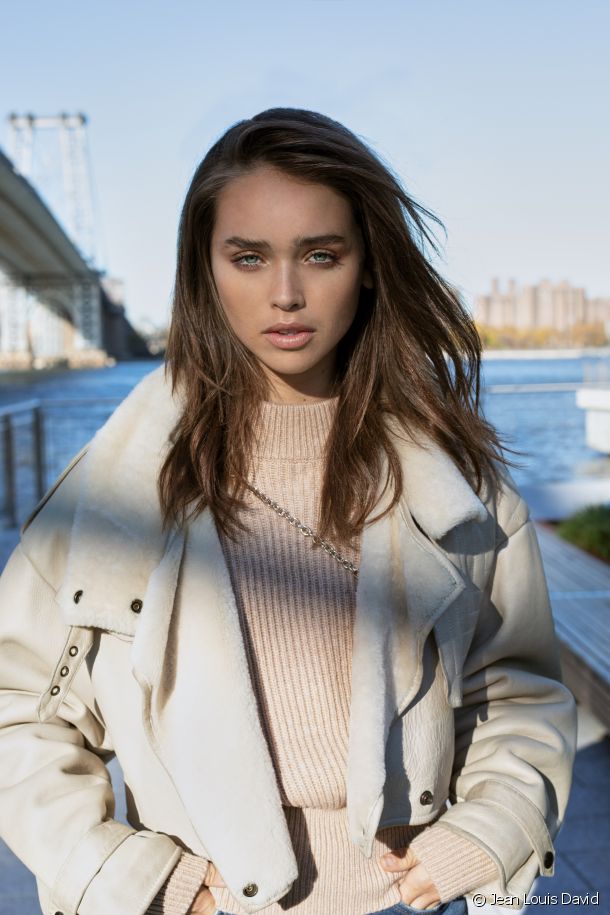 For this Fall/Winter 2021 collection, Jean Louis David decided to focus on volume for the majority of the season's hairstyles. The lengths are gaining height and are worn backwards like a wild slicked back hair, they are sheathed at the roots and the waves are worked with a large diameter curling iron.
What techniques should you go for to obtain maximum volume?
There are many techniques to get volume, it all depends on whether you want that volume at the root for a rock'n'roll look and an 80's strand or a more natural volume in your lengths.
To add volume at the roots, apply volume mousse like the Go Style Mousse to damp hair, blow dry hair upside down and then backwards for a nice movement.
If you are looking for volume in your lengths instead, go for a wavy effect! You have two options. The first one is to work it with a curling iron, making sure to keep the curls loose and then fix it with a veil of hairspray. Otherwise, you can try the new Shiny Waves technique designed by Jean Louis David to create beautiful natural waves that last up to 6 weeks!
The volume trend, for whom?
Short, straight, thin, medium or long hair… This trend is for everyone who wants!
JLD volume hairstyles for Fall/Winter 2021
Need inspiration to adopt hairstyles that put volume in the spotlight? Discover the three JLD Fall/Winter 100% volume creations.
Maximum volume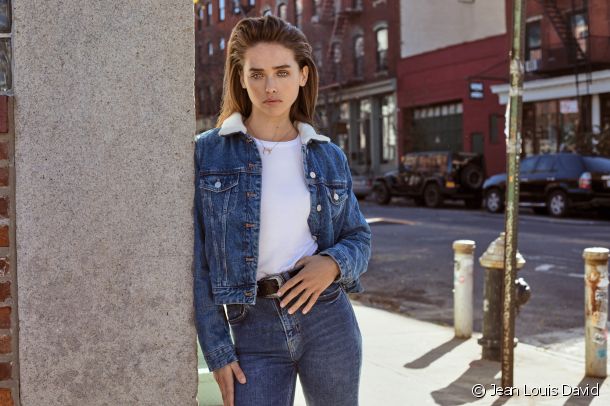 On mid-length hair worked in overcut with a shorter cut in the neck, volume is brought to the roots with a backward movement achieved with Go Style Mousse Styling.
Natural Lengths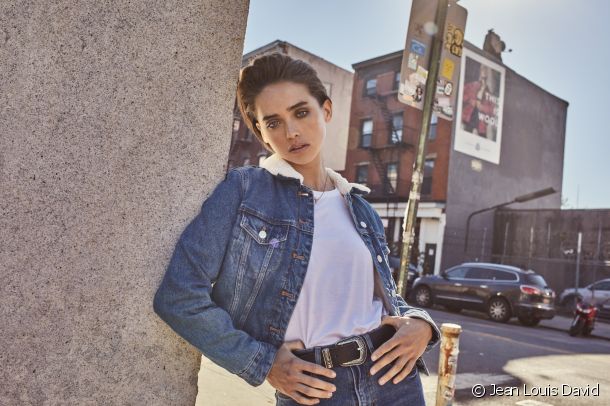 For a natural, trendy look, the gradient lengths remain flexible and the roots are sheathed with Jean Louis David's Style GO Powder Texture.
Wavy Blonde
On beautiful blond hair, Beach Waves are made with a large diameter iron for a loose waving all in volume.
Shiny Waves
Thanks to JLD's new Shiny Waves technique, it is possible to maintain an ultra-natural wavy and voluminous movement up to 6 weeks. In order to bring shine to the hair, this look was created by combining the Shiny Waves technique with the Gloss service.
This article inspired you?
Take action and find your salon